This weekend has proven there really is nothing more important than family. My parents and I threw my brother an early 21st Birthday party Saturday night and it was such a success!
I wore a pretty paisley print, chiffon dress with neck tie from Forever 21 that I picked up in my quick dash on the Friday before SW4. It was comfortable and a nice length. I thought it suited the occasion well, even if I was a little concerned to be over dressed in my own home!
The party also marked the end of summer, Sam going back to Uni and Mum back to work so it was lovely to have family members from both sides turn out to drink and dine with us.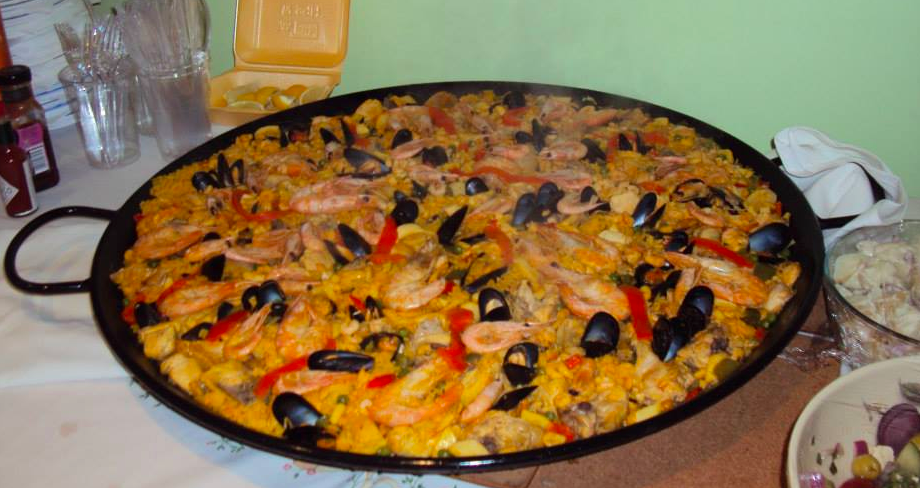 After day tripping to France for the booze, we ordered in Paella from our favourite Spanish restaurant (which was incredibly huge and extremely tasty!) and our wonderful cousin Sophie made the chocolate cake!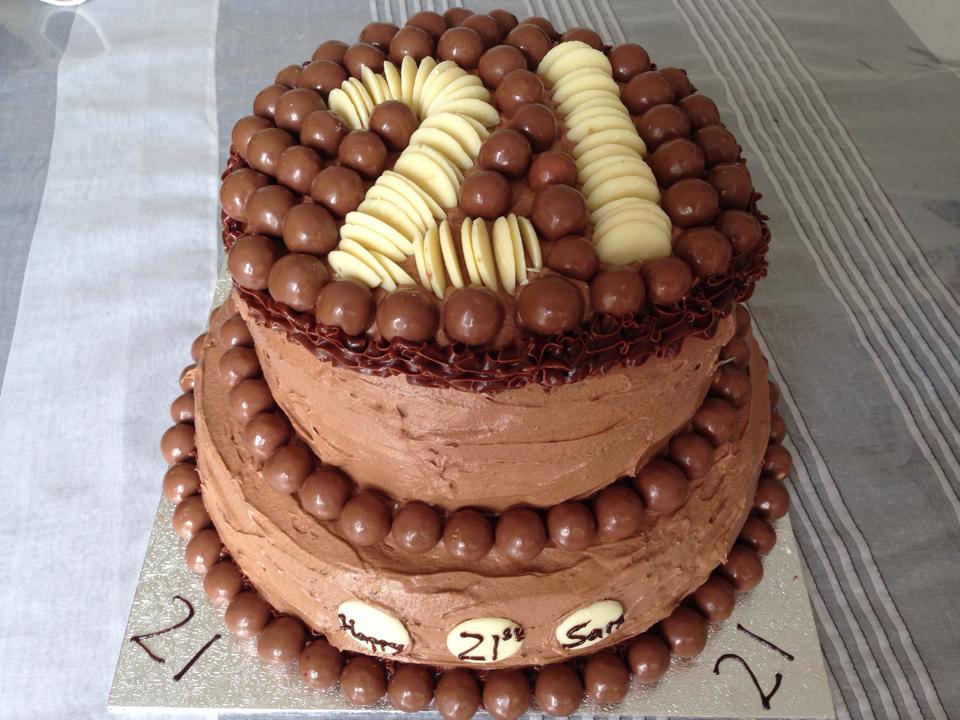 There was Champagne and chit chatting until the early hours of the morning and all that's left now is to prepare for Winter with a gorgeous Autumn. My favourite time of year. Birthday Season & Back to School, Let the transition begin!