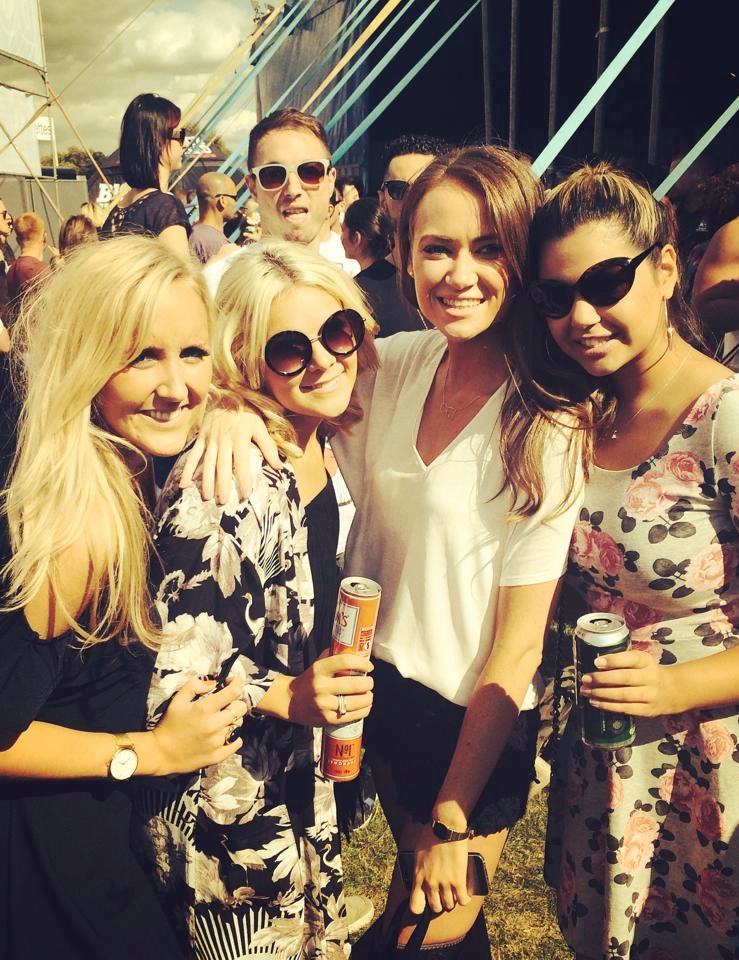 After my extravagant summer last year in Ibiza and spending winter in New York I've quite enjoyed a quiet summer at home. The only thing I really had to look forward to was SW4 – the dance/electronic festival on Clapham Common August Bank Holiday Weekend.
Tickets booked, outfits sorted, I headed up drink in hand ready to do it all a little bit differently this year. Away from the main stage, we stayed tucked in the darkness of the techno tent. Both days we caught all of my Ibiza favourites including Loco Dice, Tale of Us, Seth Troxler and Marco Carola.
For me it was an odd one though. There was the full spectrum of dance music from MK to Deadmau5. It was a case of who was the coolest to be seen at and we came to the conclusion that people are definitely more worried about what they look like and where they are than just purely enjoying the music.
There was an awful lot of hype for the Sunday. It was sold out and all over the social networks people were trying to flog tickets for well over face value. Turns out we had a better time Saturday! The people were friendlier and the sets we saw were incredible.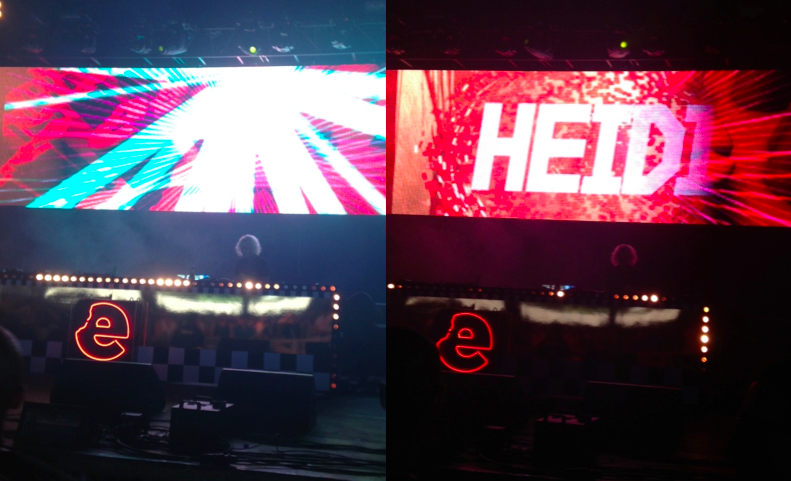 It's a shame that on the Sunday we felt a change in the crowd to this strange atmosphere where people didn't quite know how to behave properly. We might just stick to European festivals next Summer, but as for a local weekender its great to just hang out with good people and dance to some cracking tunes!
Aug 31, 2014 | MK playing SecondCity's I Wanna Feel. #SW4