It was last summer in Ibiza that I first discovered Kiko Cosmetics. On the few times we explored Ibiza town I always favoured their store over Mac, and not just because of the lower price point. The store was generally more welcoming with its open doors leading to a world of glistening glamour and girlie treats.
I was only after a darker shade powder compact, but I was quickly distracted by these tiny pink chrome capsules!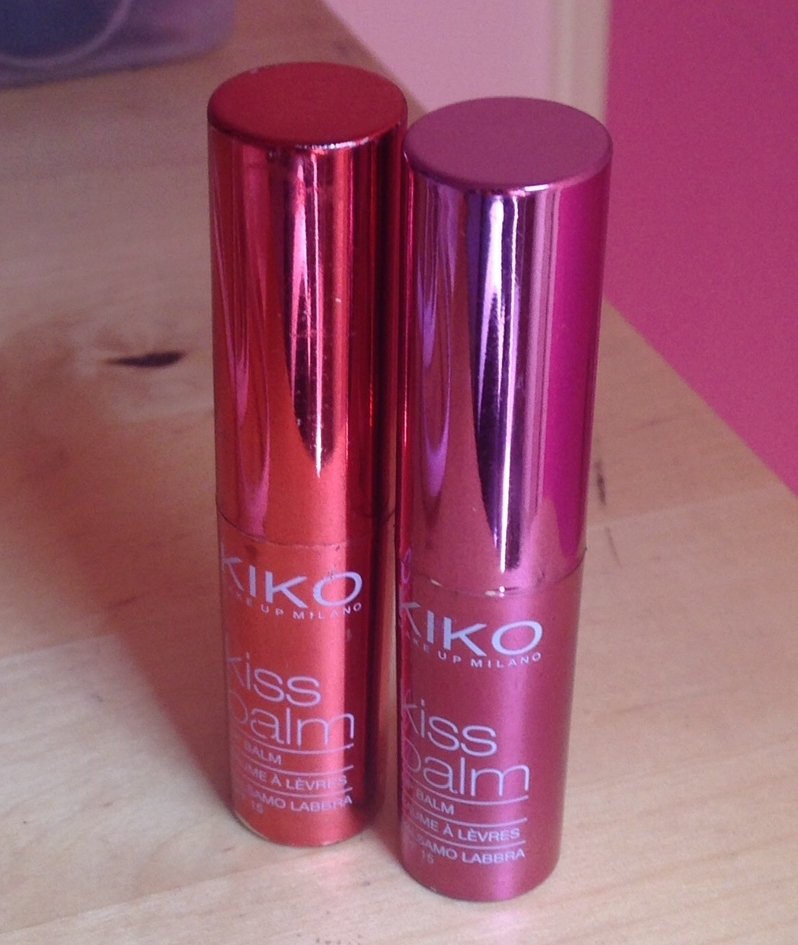 I have THE driest lips in the world and find that wearing any type of lipstick just makes them worse in the sun. The Kiko Kiss Balm is a tinted lip balm with SPF 15 and they all have scrumptious fruity scents.
I went for Raspberry – a Barbie pink & Tutti Frutti – a more coral shade.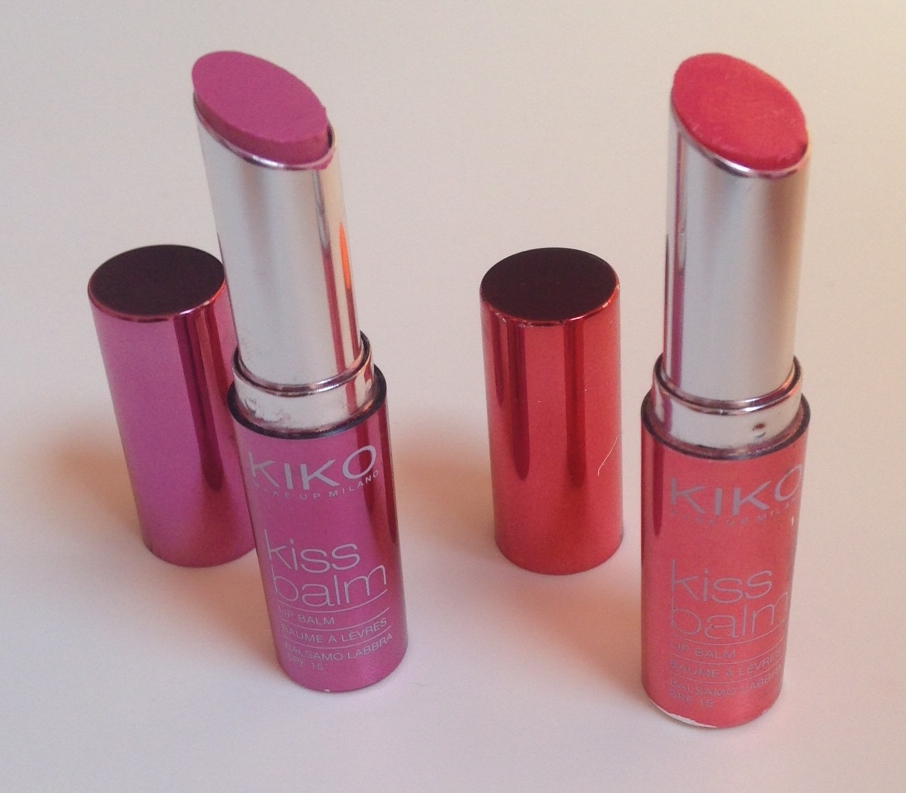 The pigment subtle but strong enough to see and you can build it up to achieve a stained look.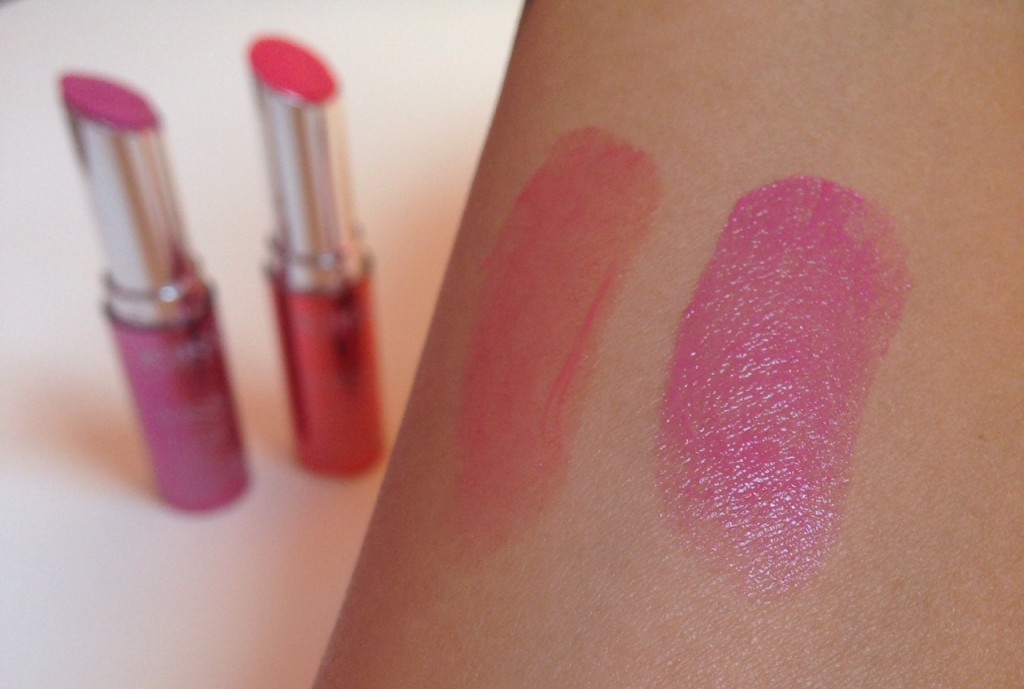 It lasted all afternoon without reapplication, and my lips felt hydrated whilst being protected by the sun! For £5.90 how can you say no?
To my joy Kiko opened a store on Regent St a couple of months back, so now not only exclusive to Italy and Spain you can explore their amazing range of well priced products here in London!! Just be careful not to get too carried away. I get lost in there for hours.