I love America. You can go as far as saying I'm obsessed with America. I know more about their sports, politics, history, music… than anywhere else! I even lived in New York!! (and tried to stay there..)
Brits who have American friends here in the UK, will most probably be immersing themselves in American culture today: BBQ's in the sunshine finished with red, white and blue cupcakes and bunting. Fabulous.
What they're all missing is the irony of it all!!
American's celebrate Independence Day on 4th July. Those fireworks you're whooping at are a celebration commemorating their independence from Great Britain. From us! The independence that creates that HUGE challenge of immigration. That sent me straight back over the Atlantic in March.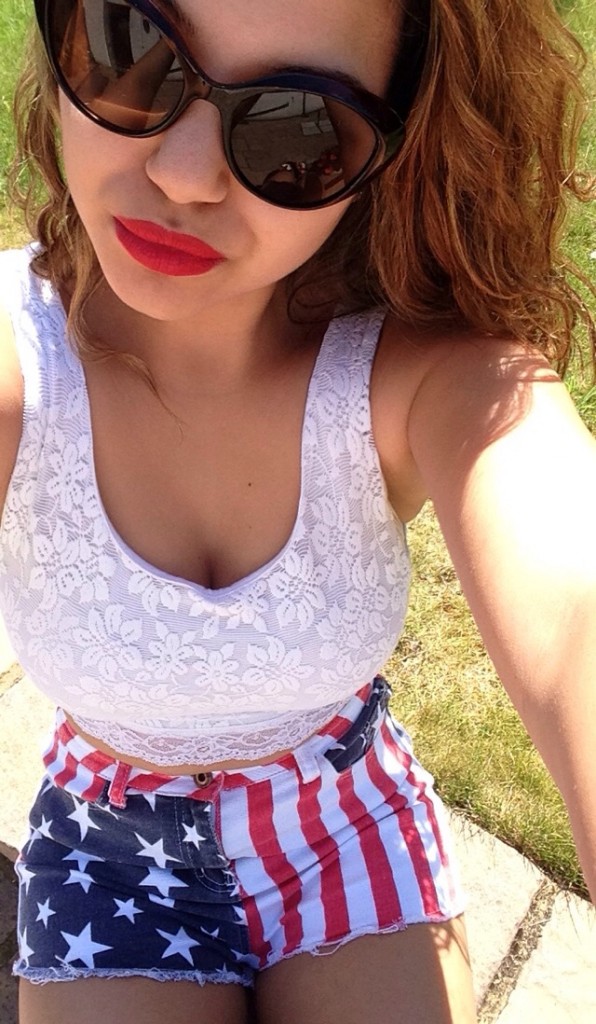 Yes, Happy 4th July.