This is the second time I've been in the US whilst Jonelle has visited her hometown of Philadelphia and Jay Z has been performing!
I met J at her friends house just over the George Washington Bridge in Jersey and her father gave us a ride down to Philadelphia.
We stayed at Jonelle's grandma's house again. Literally dropped our stuff, got ready and headed out to the Wells Fargo Center for the show.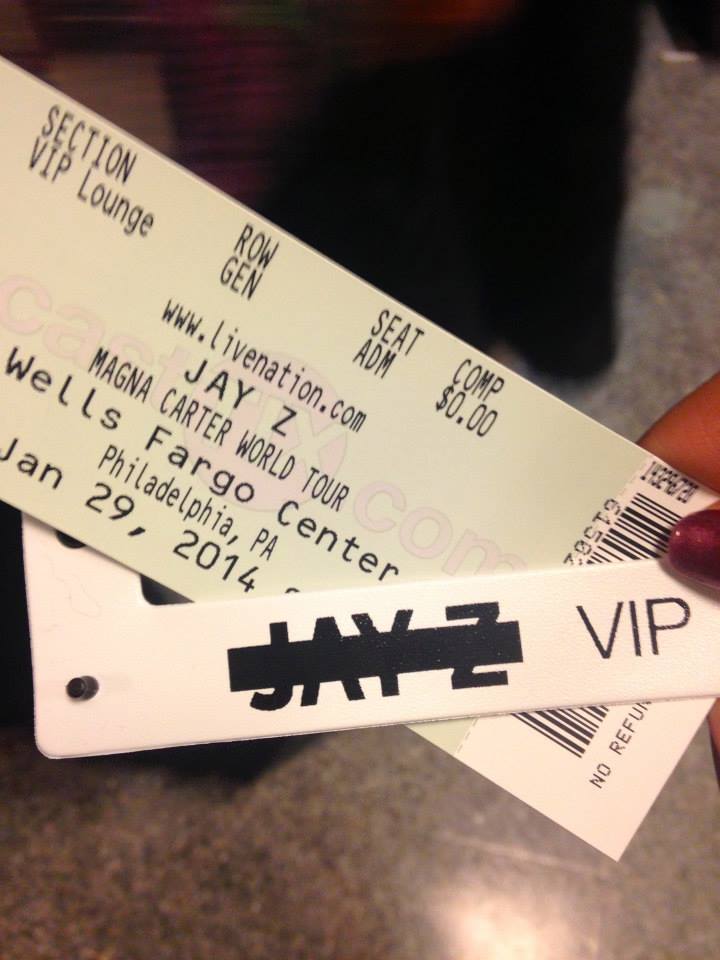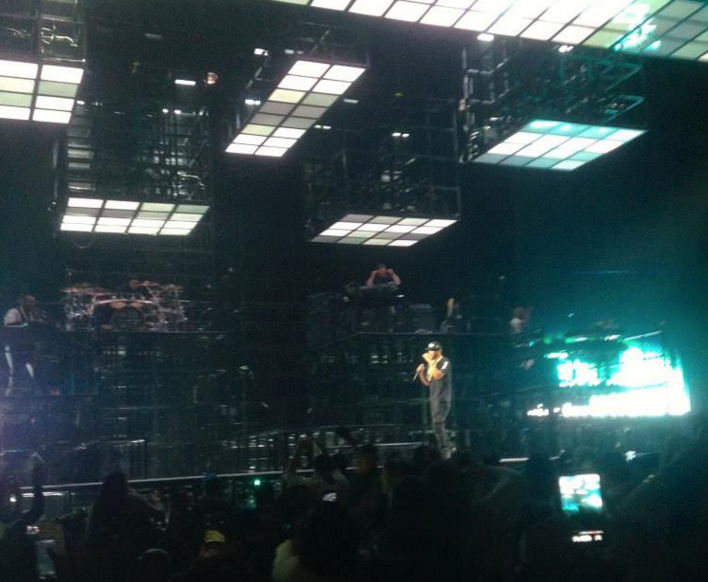 Jonelle had about 20 guests and we all took over the VIP area! It was one of the best shows I've ever been too we all had so much fun dancing and singing and drinking D'usse!
After the show we hung backstage for a bit before going for mexican food.
Early the next evening we went to an all you can eat Brazilian steakhouse called Chima and followed that with fishbowl cocktails at a dive bar!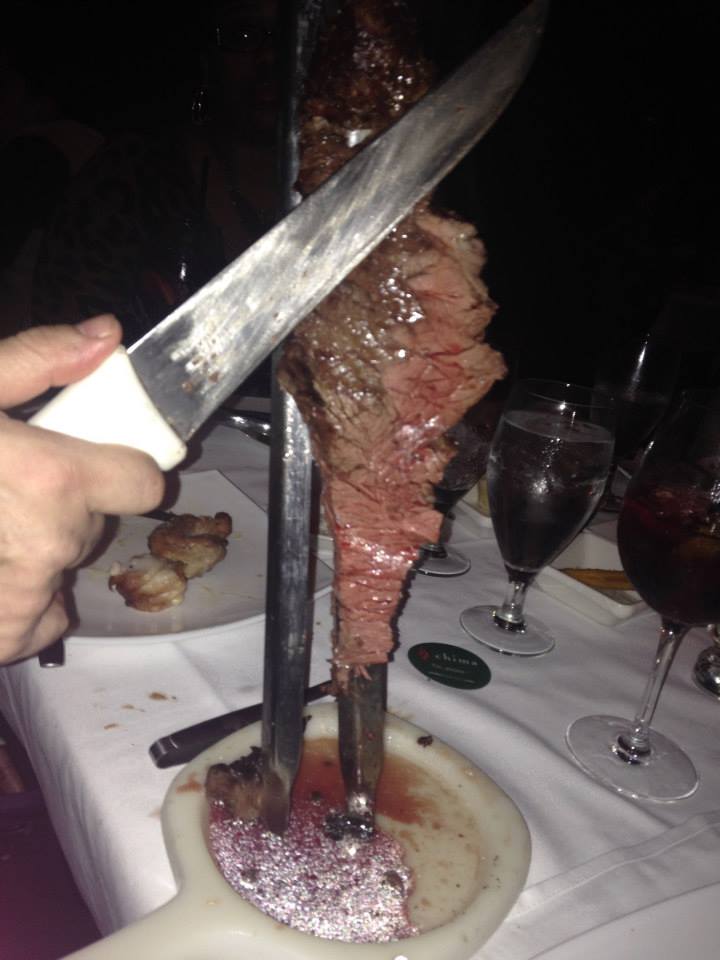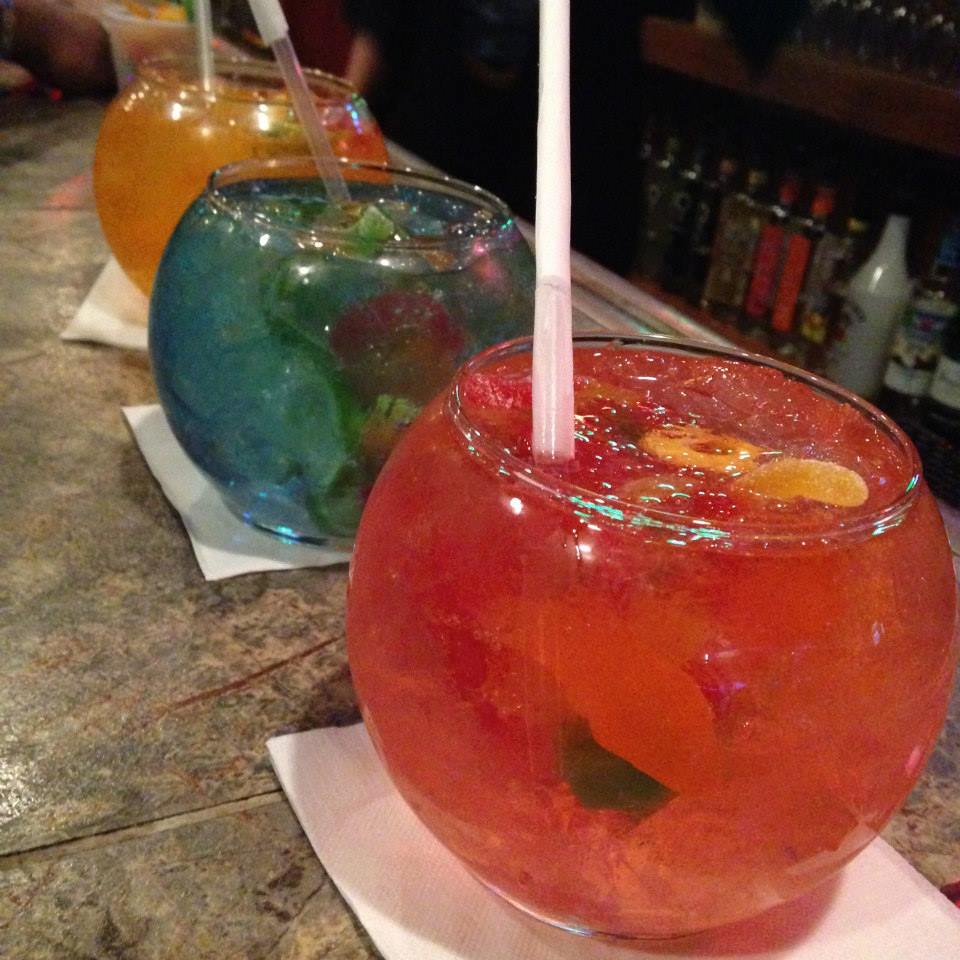 This time Jonelle showed me around the city a little more. We took the subway to center city and had a look around the shops. We got lunch at a place called Rouge in Rittenhouse Square then headed back to get ready for a party.
2 girls Jonelle knows from Howard University that she'd put up on their visits to London were throwing a party at the DoubleTree hotel in town. We stopped by the loqor store en route for Cherry flavoured goose and ate wings + mac and cheese. I love America!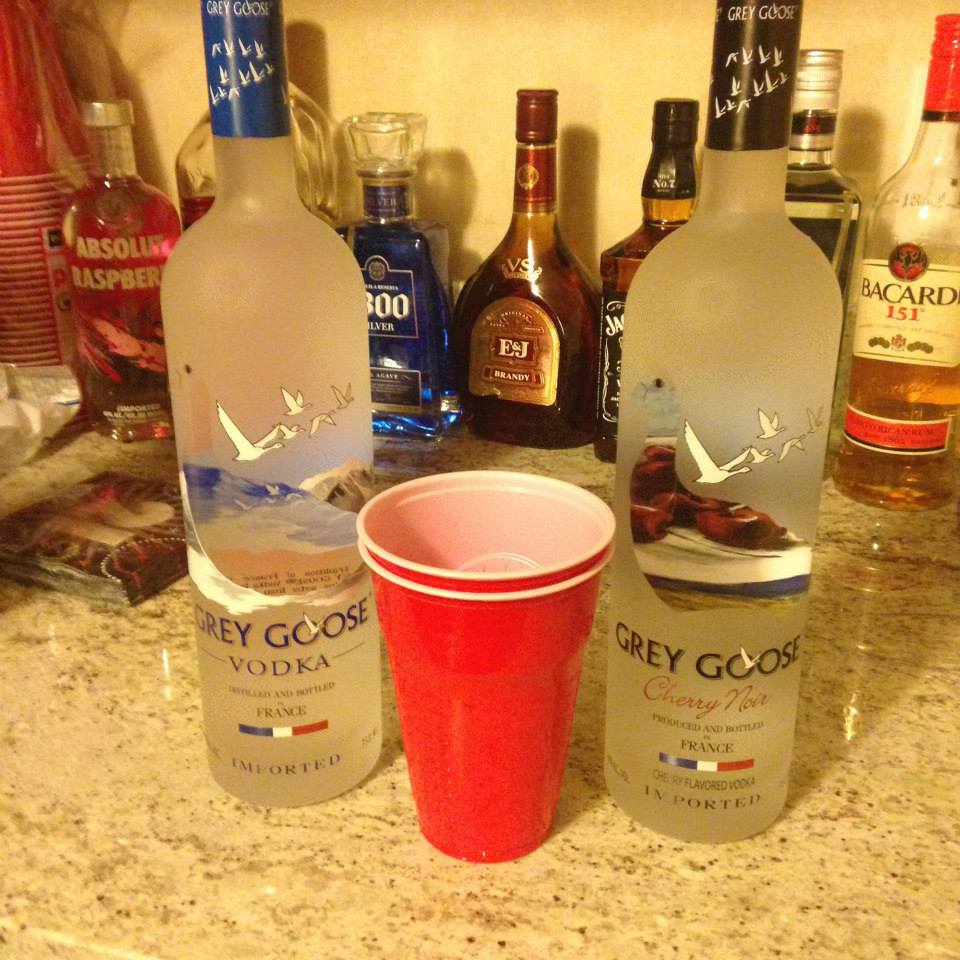 On my last day we went to get our nails done. I used Yelp! to find the best salon in the area (This was when I discovered Lacque in LA**). We chose Luxe because they had the most fun nails with swarovski crystals and amazing nail art. They also took pictures of everyones nails and shared their fun designs on instagram.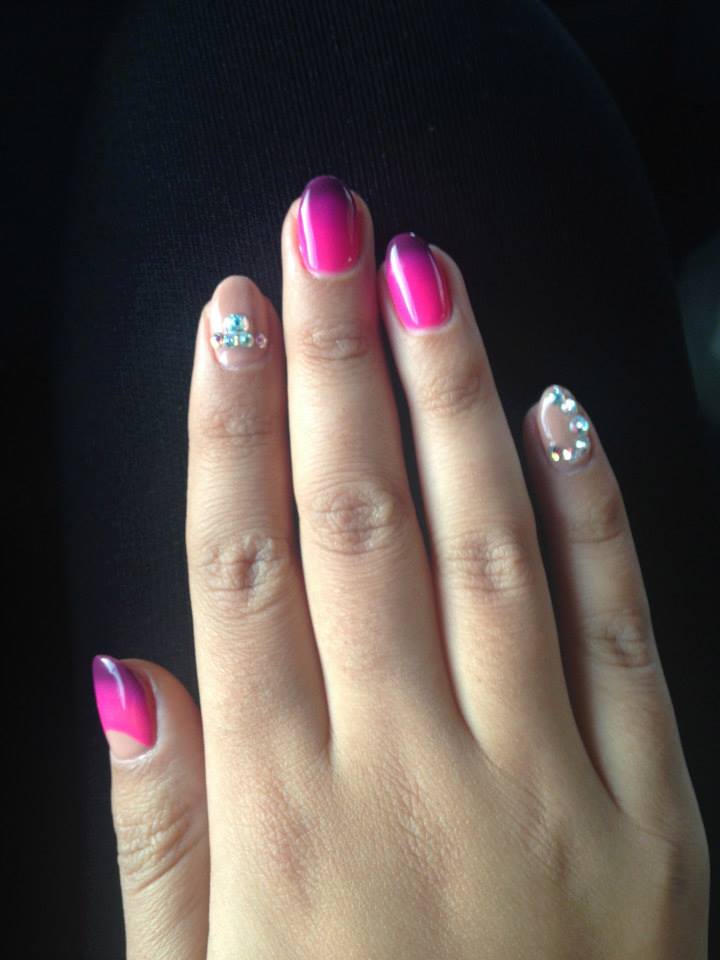 In the evening we went to meet some of J's friends at a restaurant called Ocean Prime – it's just opened in Philadelphia but I know there's one in New York too. I wish I had a photo of the smoking cocktail we got it was so cool.
Yesterday I got the Greyhound back up to NYC as the Superbowl was in Jersey this year and I wanted in on some of that fun!!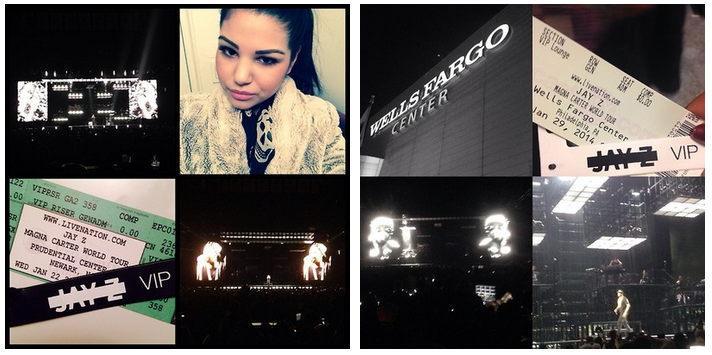 That's it…Magna Carter World Tour happened. Twice. NJ and PA. Loved it! VIP Thanks to the Queen of Philly and Mr Minelly. WE LOVE YOU.