So there's always been visa complications limiting my stay, I just never though it would be cut this short. The US don't offer a visa for creative people to freelance unless I have a huge award (like a BAFTA say) So I think It's best for me to come back when the production company is set up and they are established enough in the industry to sponsor me.
This means my New York dream has to be put on hold – temporarily.
I'm so lucky that I now have some fab friends to come back and visit as well, but for now I need to focus on starting work in London.
I guess I'll be spending the next couple of weeks networking and applying for jobs. I know I'm going to struggle because I've been doing more advanced coordination work in the US – but in London nobody knows me.
I've spent my last couple of days soaking up all the goodness New York has to offer.
Cat threw a farewell party for me at her apartment with sushi and cupcakes and got all of the girls together for one last night at VIP Room.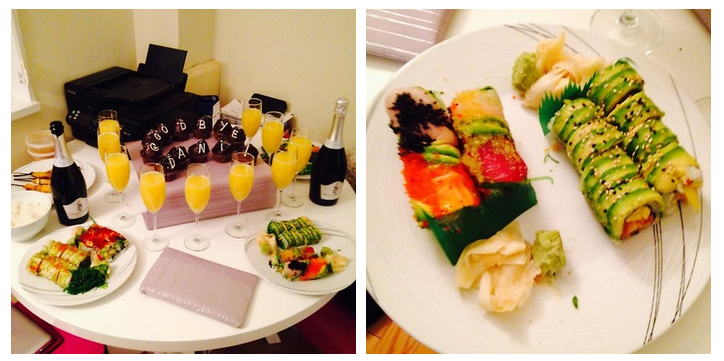 Followed by Cafeteria obviously!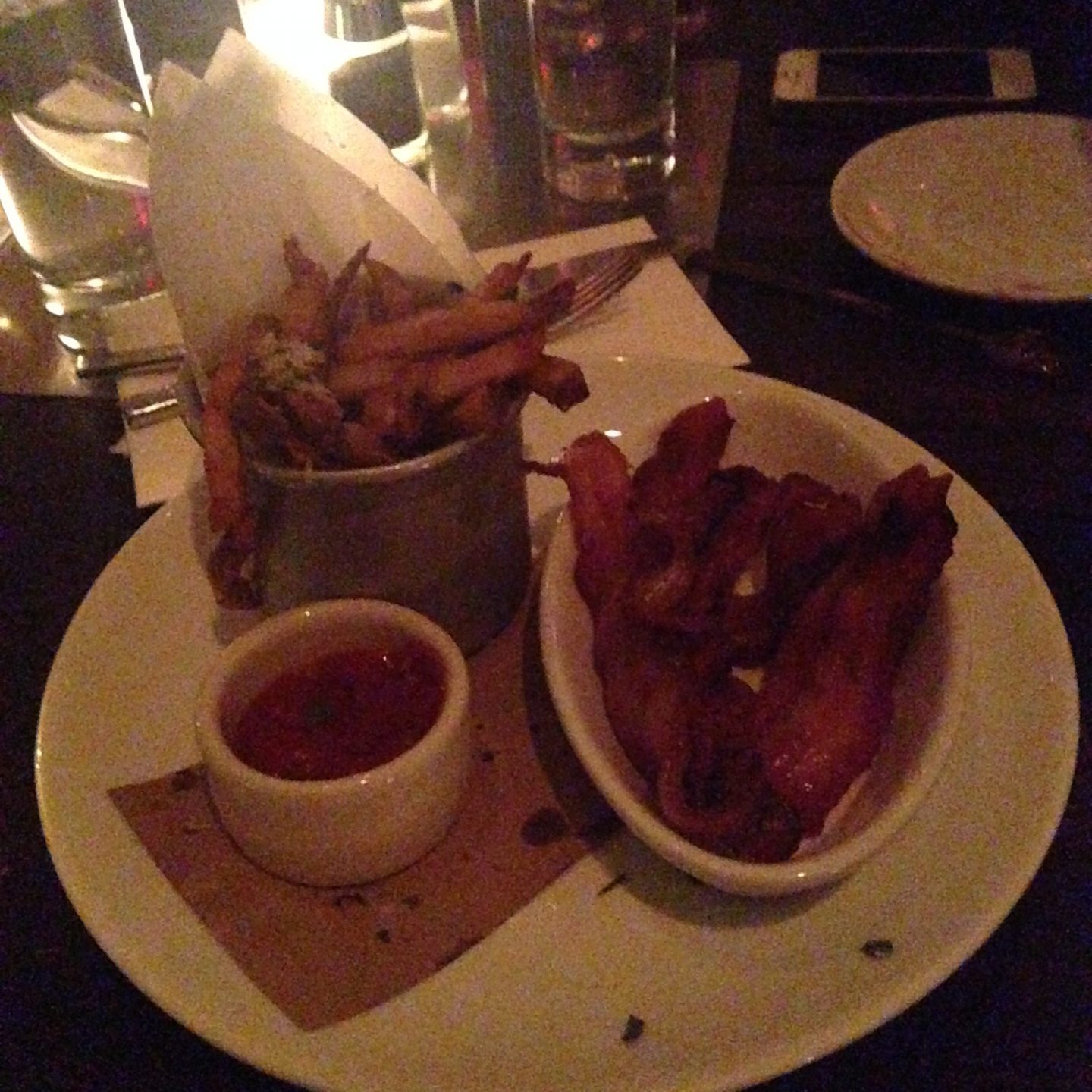 On my last morning we got the boat over to see Lady Liberty. I feel so much emotion when I see her. After all she is an icon of freedom and once welcomed all the immigrants arriving from overseas. I feel like she holds my dream in her torch, and whenever I see her I'm reminded of how passionate I feel about becoming successful in the United States.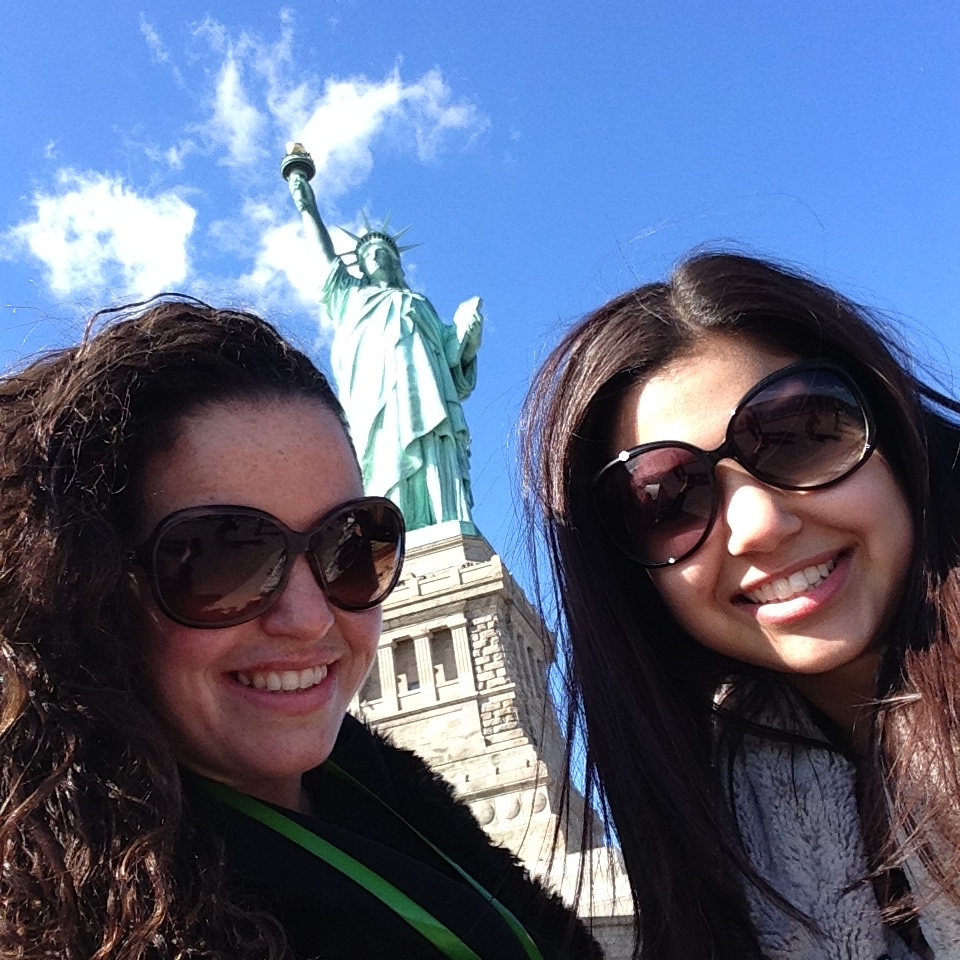 I guess that now I've said my farewell to her and packed up my five suitcases I'll be on my way.
Hungover, partied out and FREEZING.
New York, until next time…X