So Cat and I went to VIP Room in the snow and there was literally no one out, so we got super drunk and drank lots of champagne.
Midweek we hit Greenhouse, which was rammed! Loads of 'Athletes' and rappers…back at it haha!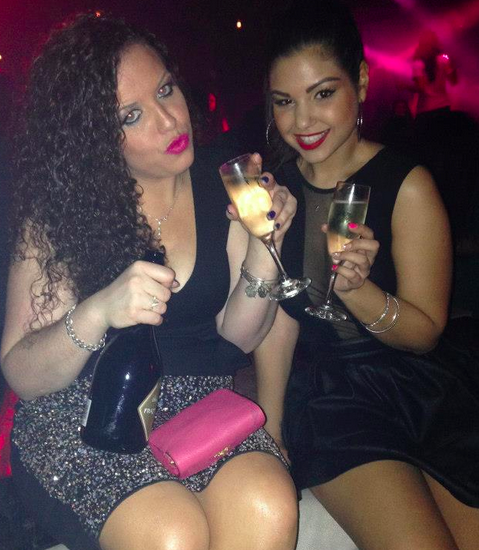 Drew had told me to head down to the W Hotel on Saturday because a friend of his from Ibiza was djing, it was a very sophisticated environment! Cat and I drank lots of cocktails and befriended a sociable looking group who boogied with us all night!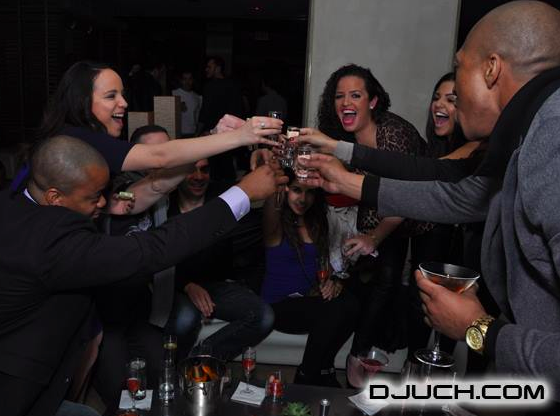 Oh also…Brit really is a bad influence! She rocked up to Cat's at midnight inviting us to a 'Penthouse Party' on Central Park South. I'm always shady about going to these things, and not always feeling too sociable, but I had to go just to see the apartment!! It definitely didn't disappoint. The view was incredible and the furnishings were so chic. One day…. Maybe!!