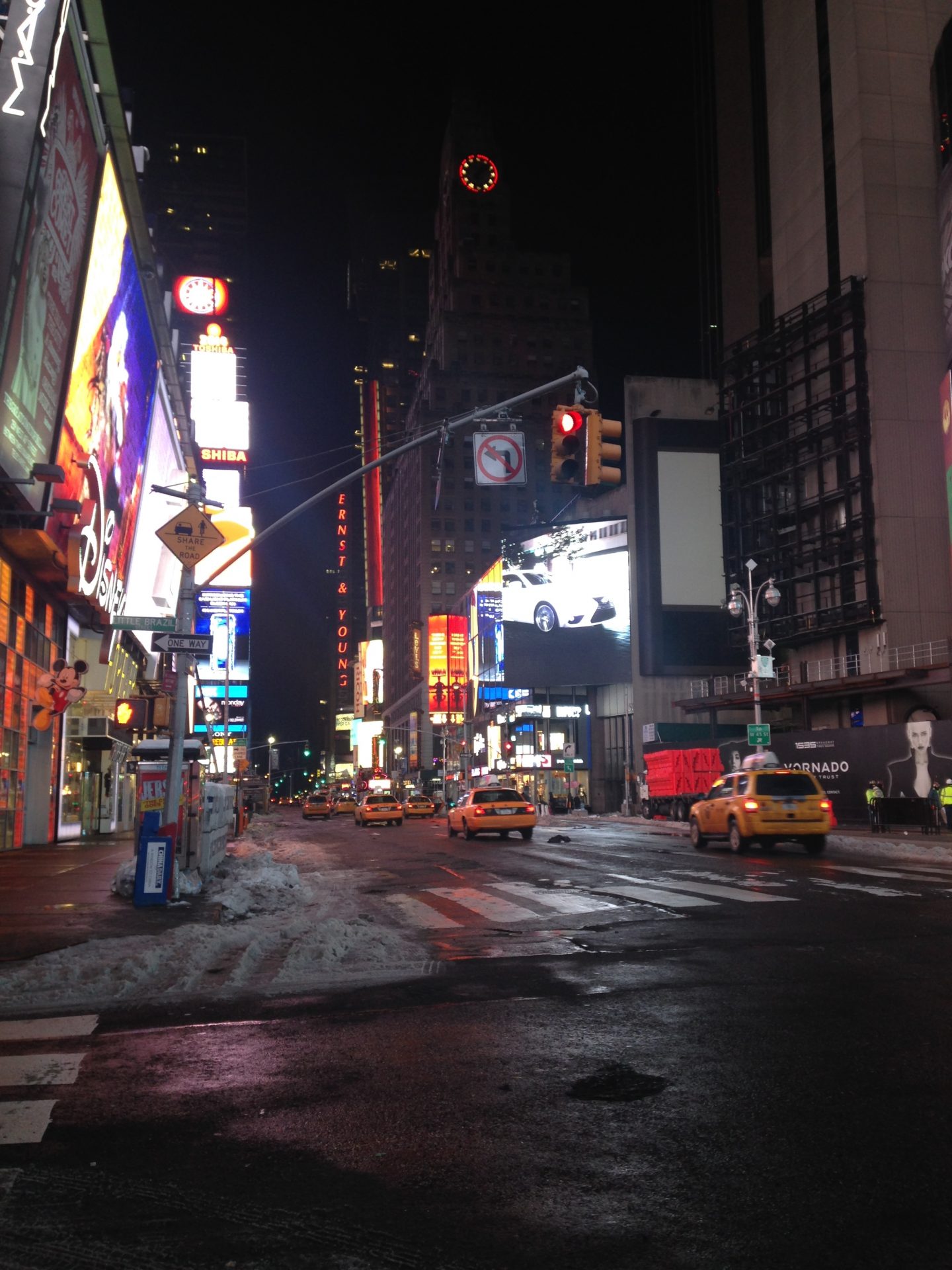 A few complications at the airport meant Cat and I didn't go straight out.
We saved ourselves for Avenue and Le Souk the next night! Back to our partying ways, we were already starting the New Year as we meant to go on… with 2 3am trips a week to Cafeteria!
I had various meetings for work (some even in Brooklyn!), office set up and contracts to sign with the company as well as some ends to tie with the visa stuff, but we still managed to eat out as much as possible and party hard.
My new favourite's definitely Sunday nights… After a day of shopping and sushi, Cat and I will come home, shower, watch the Kardashians, and get ready for VIP Room. The hottest spot down in Meatpacking. The music is on point and the crowd is glam but fun.
Sundays at VIP Room and Mondays at Griffin, we're done for the week!
But not until it snows. And the snow hit HARD. The whole of Park Avenue was covered and deserted. We made an arctic midnight trek for food on the UES crashing into an empty Stumble Inn for Vodka Cranberries and a Chilli Dog!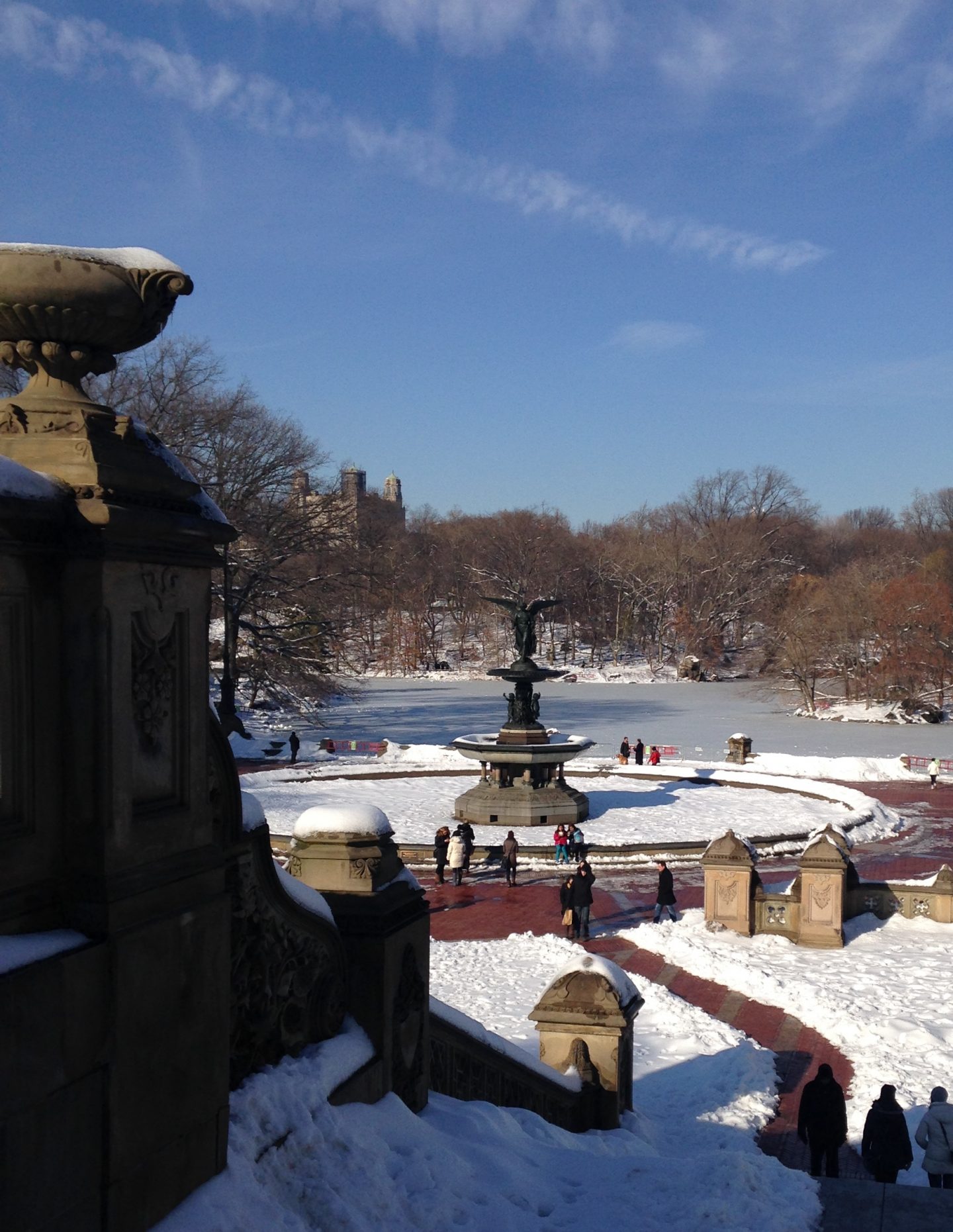 I love New York.