Back from my little visit to Canada, New York had started to get a little festive!
Cat and I had a reunion night out to Pink Elephant with the Evant Magazine Boys and we were straight back into the swing of things.
I was getting more panicked about my visa situation and Cat had invited me to stay until Christmas – What a diamond!
We had home cooked nights in that lead to Griffin and a lovely meal at Sushi Samba.
The weather was getting colder but that didn't stop us from going out!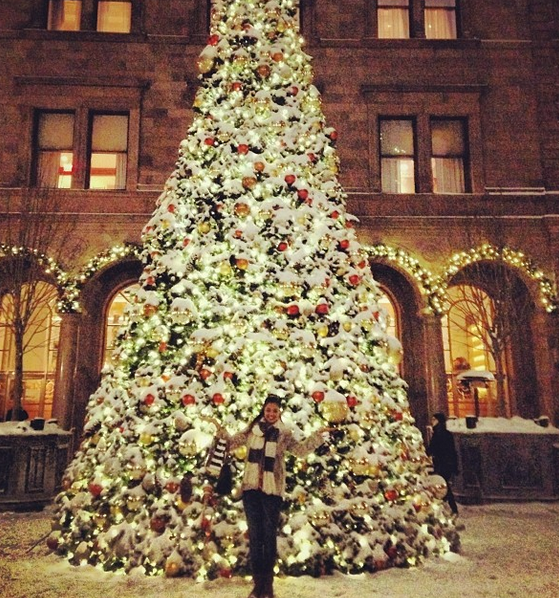 I Christmas shopped in Times Square in the snow, and we had one last dinner at Dos Caminos. Before I knew it I was headed home.
3 months in New York done already? What a blast!