My wonderful friend Jonelle (The Queen of Philly) hooked me up with some VIP Guestlist for Kanye's gig at Madison Square Garden. It was my first time at the world famous venue and it didn't disappoint.
After we rode up in the elevator (which bought us out backstage!) we were escorted to the VIP standing section and enjoyed the most incredible show.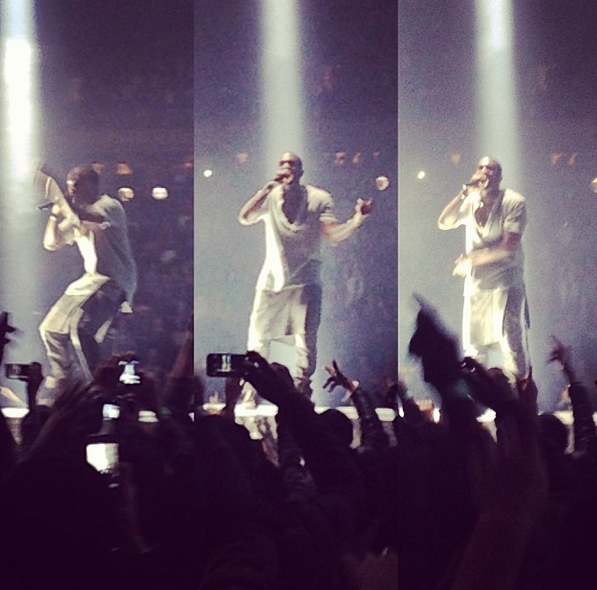 Rubbing shoulders with plenty of New York Celebrities we danced and sang to all our fave Kanye songs! He put on such an amazing show – it really told a story. And I really respect everything he says on stage. Yes he might be a tad crackers, but when else can he speak freely to the public and put right all of the wrong the press do?
The whole show told a story, and I love the way he interacted with the crowd. Straight jackets and masks aside. What a great evening!!