What a wonderful time to be in New York! Cat escaped home for a couple weeks and I have my trip to Canada looming, but Kim and Carl my friends from Ibiza were visiting and we had a lovely Thankgiving dinner booked.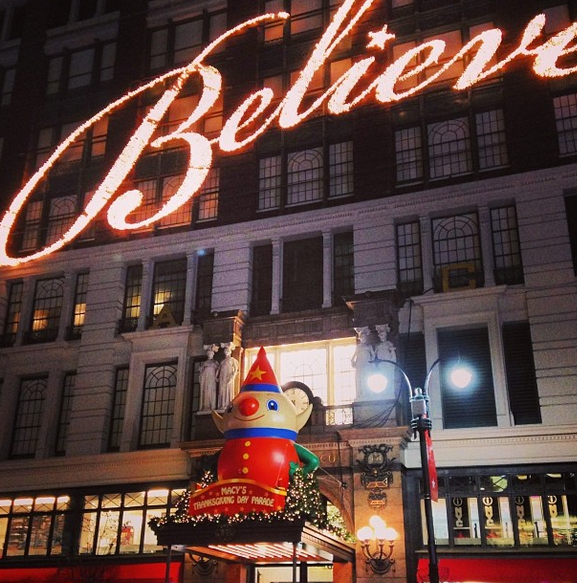 To make the day even better, Miss Brockhurst had also arrived – so I spent the morning with her (and friends) watching the Thanksgiving Day Parade that Macy's put on.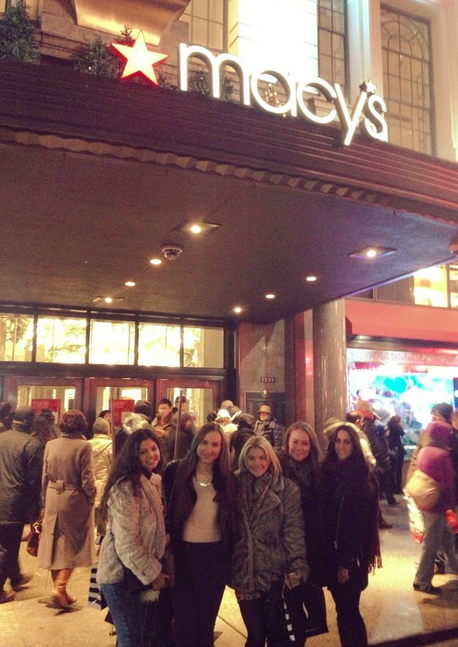 I then went onto dinner with Kim and Carl at the Glasshouse Tavern just off of Time's Square.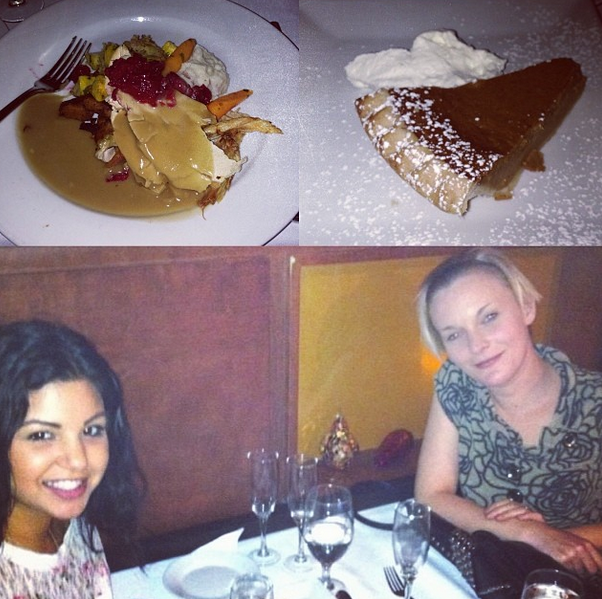 The day was jam pack with sight seeing, spending time with my friends from home and eating a yummy turkey dinner that I was exhausted and retreated back to the apartment just in time for a group video chat with my best friends from Ibiza. I may not have been with my real family, but I had the most incredible Thanksgiving in New York with the closest thing to them!! I can't wait for next year.