…YESS!! MY FAVE LONDON DJ MAX DENHAM messaged me telling me he's just landed in New York!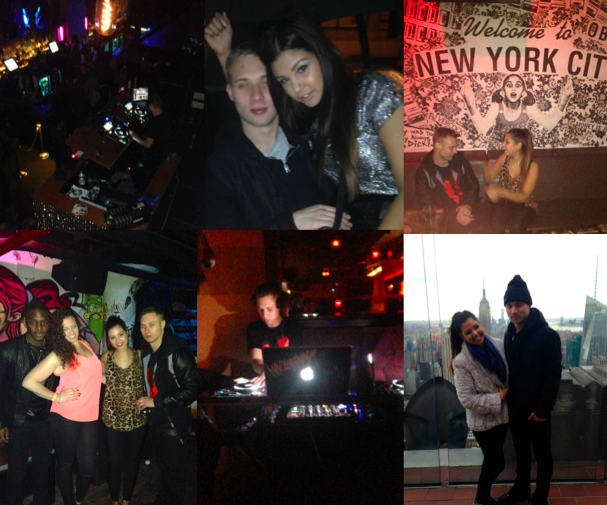 I played my best tour guide for him and Wallace. We went to the Top of the Rock, Statue of Liberty, Grand Central all the usuals.
Then Max played 2 sets over 2 nights – 1 at Libation on the LES and one at EVR on W 39th Midtown. So much fun! Catching up with my pal & getting to see him play in New York. So Proud!!