So everyone and their pals know Enter is hands down my favourite night on the Island. I fell in love 2 years ago when it was Enter: Kehakuma after seeing Nick Curly play on the terrace. Last year I had to skip out on Luciano and Richie Hawtin b2b as I was feeling a little worse for wear from Ushuaia before…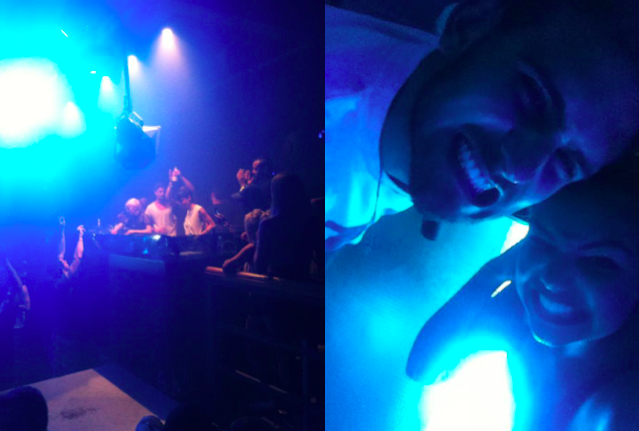 I was not going to let the same thing happen this year! Luckily I managed to get myself and my season pass to the week Luciano was b2b with Hawtin and I was beside myself with excitement. My wonderful pal Jake was working for Enter and gave us all white wristbands. Next thing you know I'm in the booth, of the main room, behind Luciano and Hawtin at Enter in Ibiza. My life was MADE.
Stolen from my pal Totti's instagram here's the proof!!
Speaking of Totti – He's also 'casually' the brains behind RTH London which is pretty massive! Super proud of how much the brand has blown up, can't go to a rave now without spying someone in one of their tee's or hats!!