Every single night this summer I'd gone into work tired and moany that it was another night out of the 6 we had to work from 10-6am. You could 100% guarantee that by 1am I was up dancing having the time of my life with the girls, I mean it's not a real job is it when you're serving happy people on holiday drinks, listening to the latest tunes and enjoying yourself so much!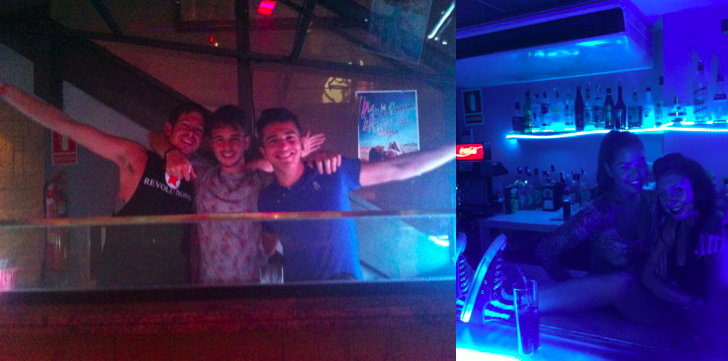 I can honestly say I enjoyed every single shift of work here and am SO sad to go.
Here's a few highlights of my last night…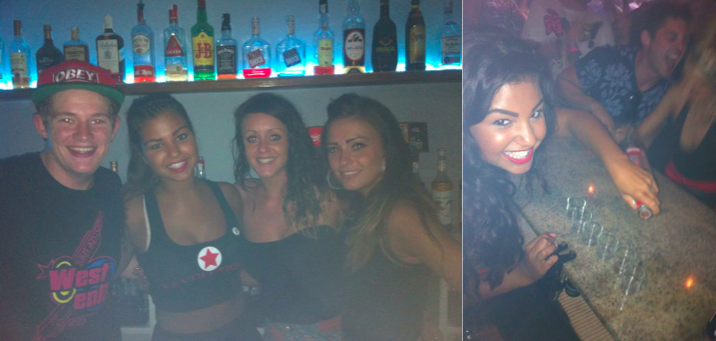 End of the summer of my life!!