Summer is over….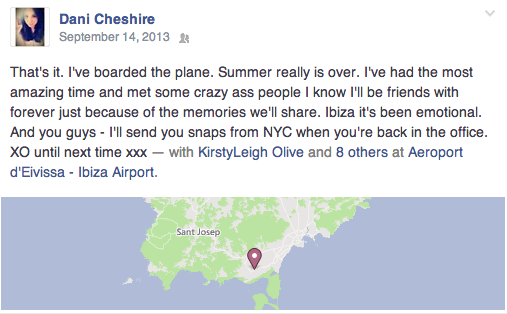 I decided to embark on this crazy adventure with 3 days notice.
I saw every single DJ on my list, and made some life long friends.
I have stories that will be repeated over and over, and no trip back to the island will ever be the same! Who's to say I won't be in position to come back out next summer… but for now, it's 10 days at home and onto New York. May the adventure continue!