Now Shit Party has been and gone we can really feel the end of the season looming. Even though there's all of September I've decided to leave on the 13th and head out to New York for the winter.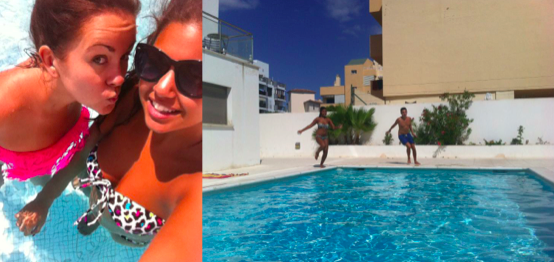 This means it's time for more trips to the beach, more fun at the pool and to make sure we're all making an effort to see the sunset at Mambos.
We must consciously use the next couple of week to make some fab memories for me to look back on when I'm under 5 feet of snow in Manhattan!