The anticipation in work for where the wristbands were being given out was AWFUL. Radio 1's event at Ushuaia was on Kirsty's actual 21st Birthday too, so it wasn't even an option for us. We were all going!
After a quick jog down to Bay Bar straight from work, we snapped up the bands and went back for a nap, collected our wages and then were on our waaaay to the event of the summer. AND IT WAS FREE!!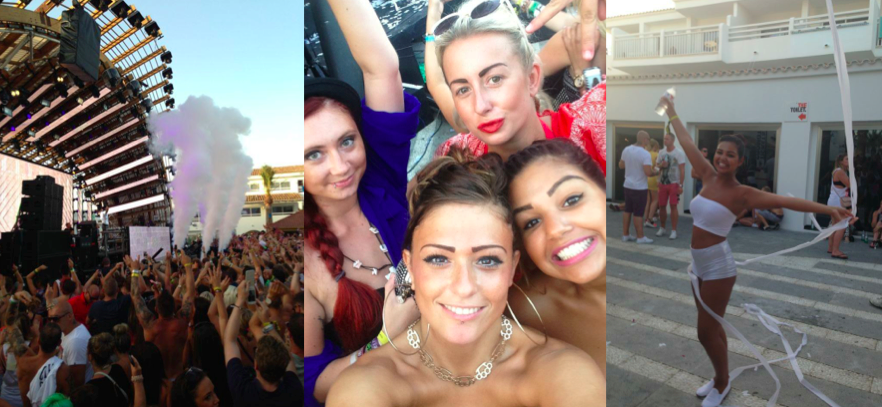 After the event, smashed we made our way into work. Sam and Sean arrived which was great and I'd organized for us to go to part 2 of the Radio 1 Weekend at Privilege.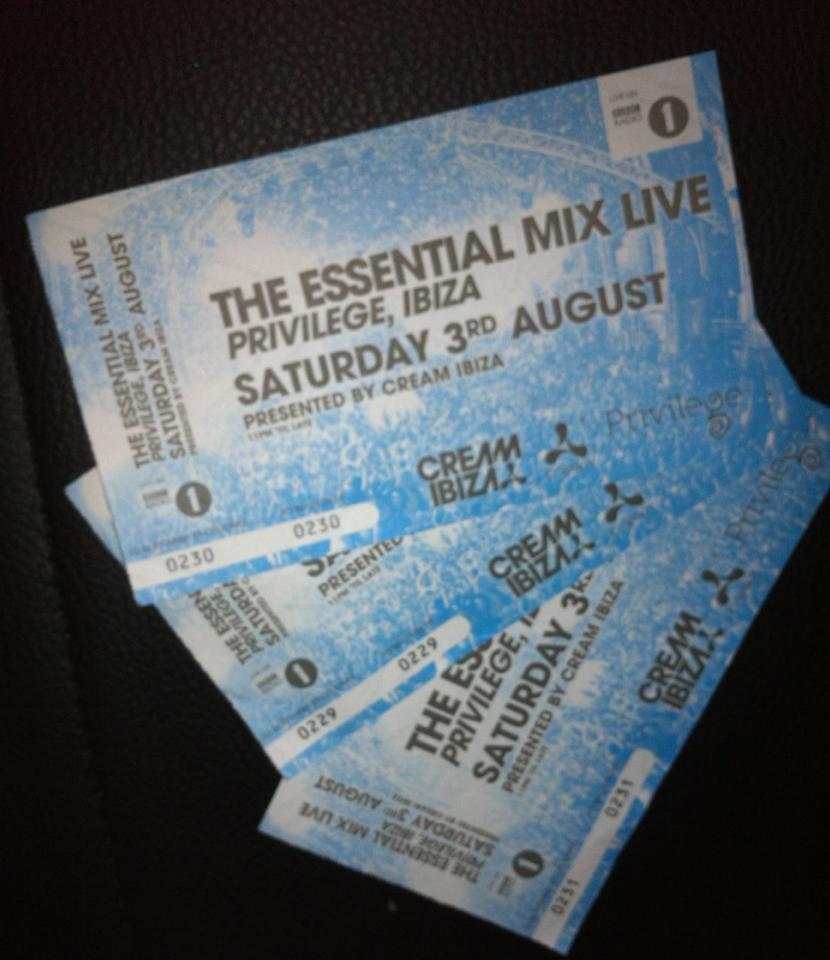 After running into some familiar faces in the DJ booth when Benga was playing I decided to leave the boys and went off to stay at Ushuaia.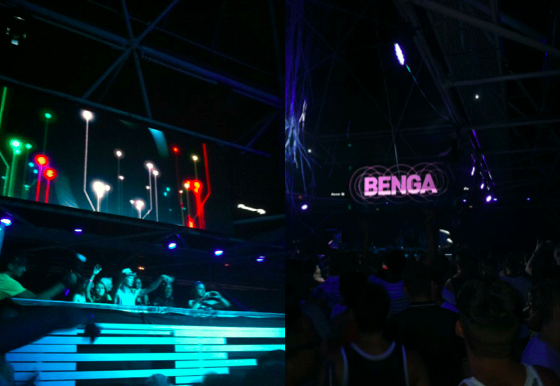 Wanting to show Sam and Sean a top time on their first trip to Ibiza I scored us guest list for Together VIP. Afrojack was playing and I knew they'd love it.. For me it was more of a soak up the atmosphere from the balcony and become a Ibiza snob. Still, I had lau there and would be lying if I didn't say absolutely loved it!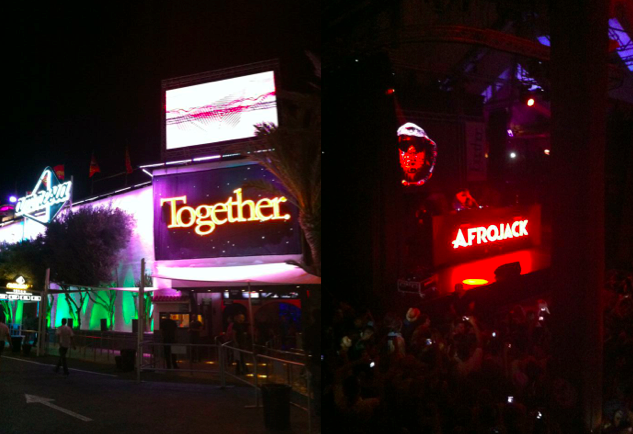 To finish off a great weekend for Kirsty's birthday we all went on the sunrise boat party. For little sea-sicky me it wasn't my finest moment of the season, but for Kirst? What a way to spend your 21st!!