So exciting to see a familiar face! I knew that Josh's arrival would mean more nights out and I'd start checking some DJs off my list.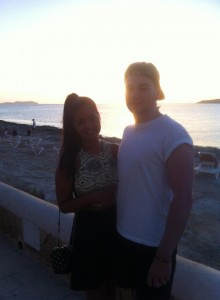 We started at Together for Eats Everything on Max's Birthday – 1st time I saw Ben Pearce play, nice to see Benga too.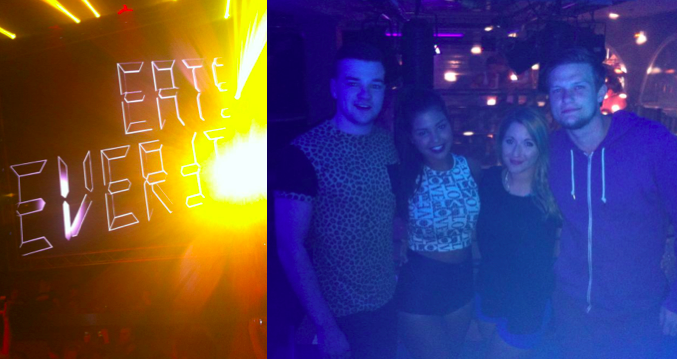 We visited Formentera – Which was a crazy day because we all went down to the boat dock straight from work practically! I'm so glad we went though because the island is extremely gorgeous and the yacht spotting was something else! Then we soldiered on to Circo Loco at DC10.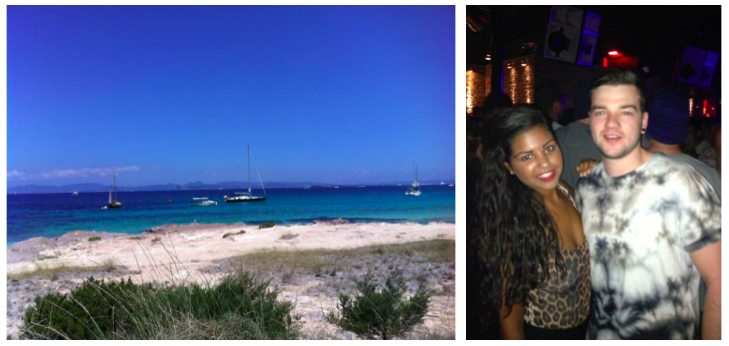 The week after we went to Paradise – Jamie Jones is yet to sweep me off my feet with his sets!! Thank god Enter opened and we went IN. By far the best night on the Island in my opinion [3 years its been my fave now!]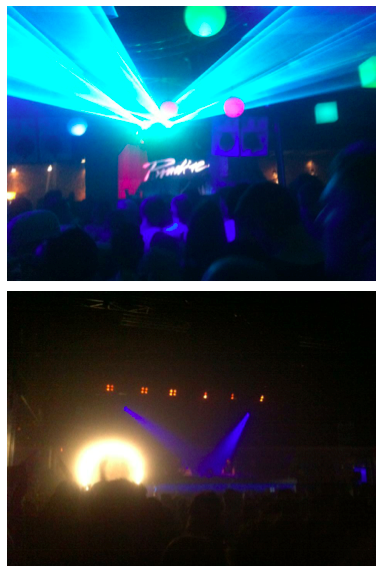 Summer had fully begun.