We decided to come out infinitely to Ibiza… Stay tuned. It's gonna be a gooden!!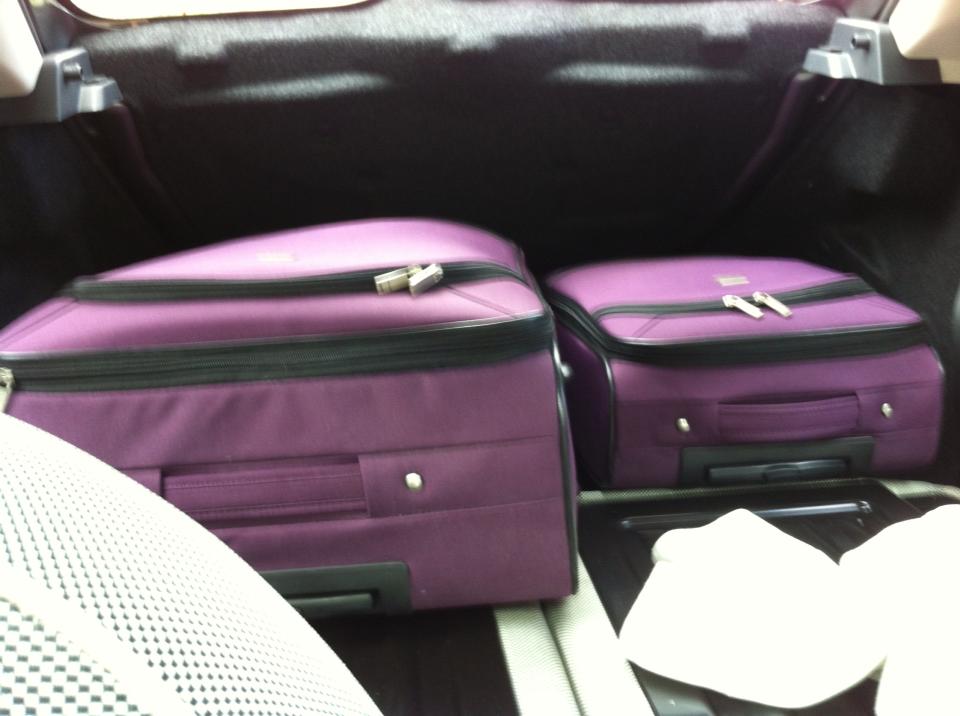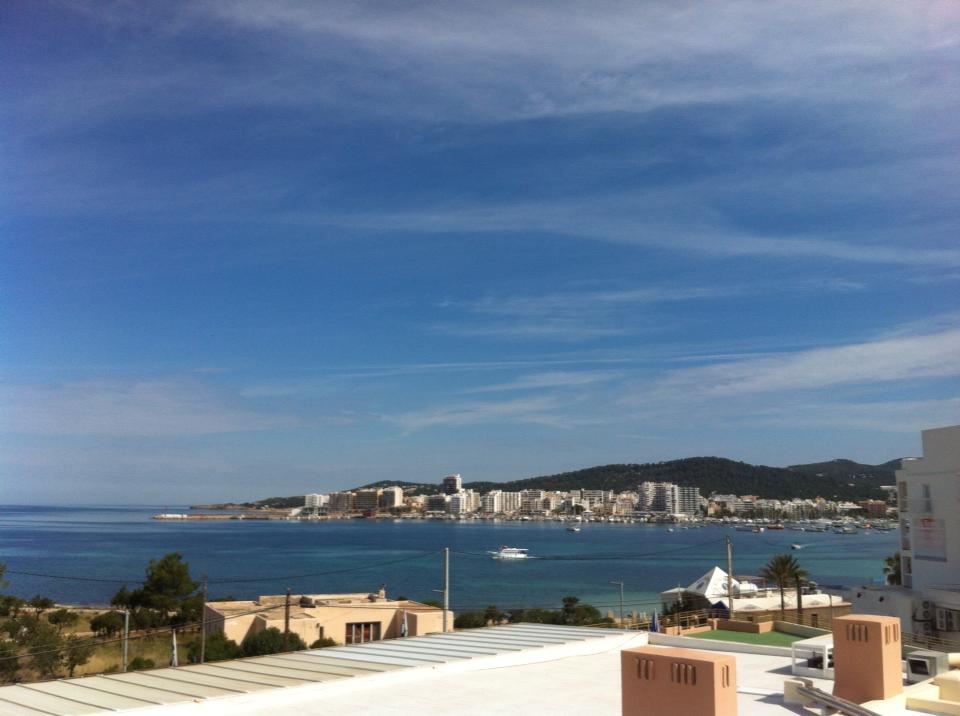 UPDATE:
For the sake of not really having much better to do, May was on it's way and summer was looming so Scarlett, Larissa and I decided it would be a great idea to book one way flights to Ibiza.
Ibiza is a place that everytime I've visited I've has SUCH different experiences. It all depends on where you stay, what DJs you want to see and who you go with.
I've done the Cream and Swedish House Mafia year, been obsessed with DC10 and 'how cool it is', stayed at Ibiza Rocks, and then…. Found myself.
Over the last 4 years as I've grown up, my friends have changed as well as the type of music I like. I stopped liking music because everyone else liked it and picked a handful of Dj's whose mixes I enjoyed from Radio 1's Essential Mix.
I decided that on this trip to Ibiza, length regardless, I would make a list of all the DJ's I want to see and check them off throughout the season.
This was my only plan. Everything else I would just let happen, I had made this last minute decision to adventure, as it would probably be the last time I had a gap in employment.