As I was in New York Labor Day weekend and my friend Jonelle was back home visiting Philadelphia, she invited me down to check out her hometown. Jay Z was putting on a two day festival and we were invited!!
I took a Greyhound for $12 2 hours south of New York and spent 3 days enjoying Philadelphia with a local it was so fun.
When I arrived we went to pick the tickets up from the Four Seasons. The entire lobby was littered with rappers and artists that would be performing across the weekend, it was quite surreal.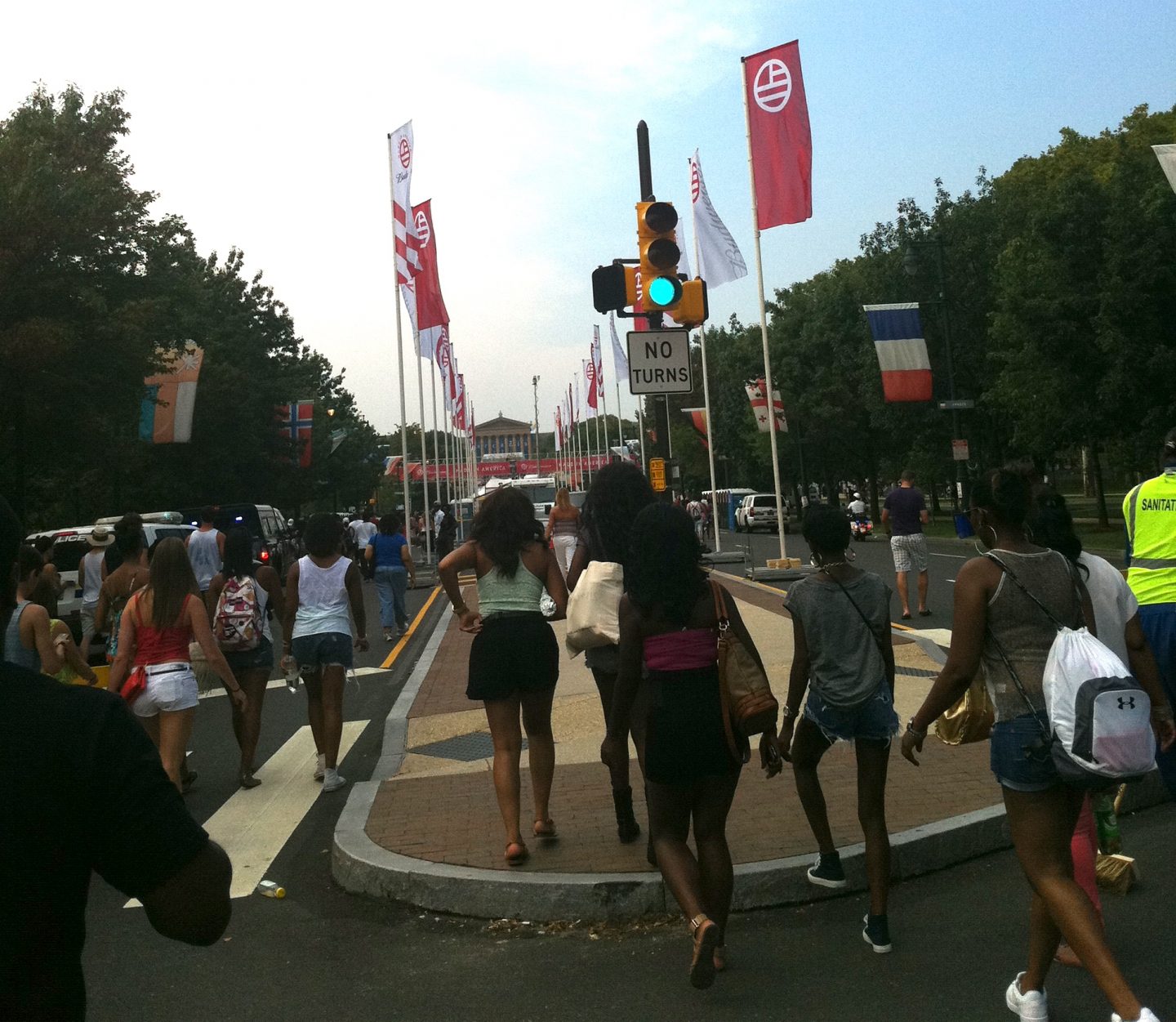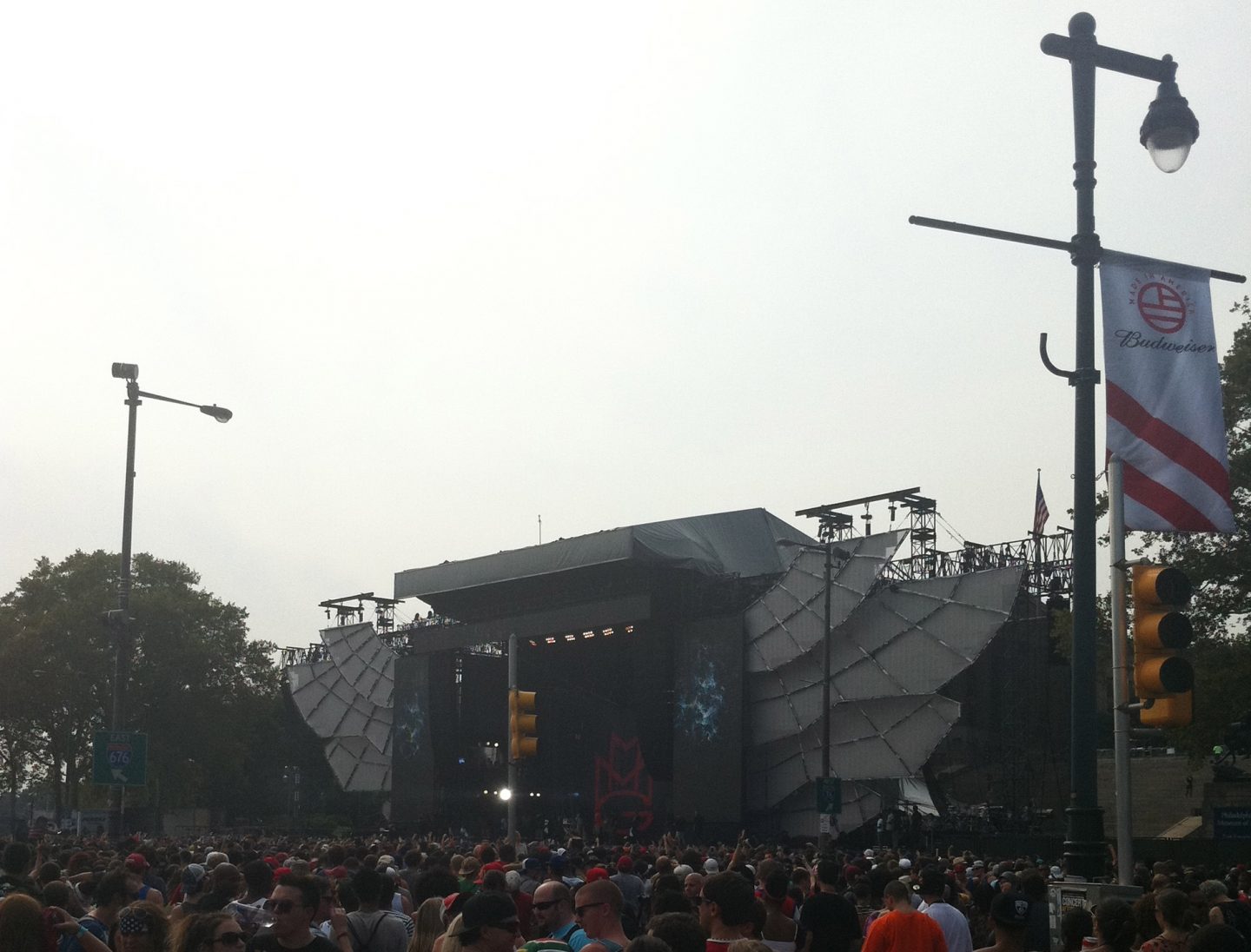 The stage was in front of the famous art museum steps that feature in rocky. It was so cool seeing Jay Z walk down them to the stage! On the first night he was joined by Kanye West and his good music team.
We popped back into VIP a couple of times – mainly to use the bathroom and take photos with the Rocky Statue! But spent most of the day in the crowd.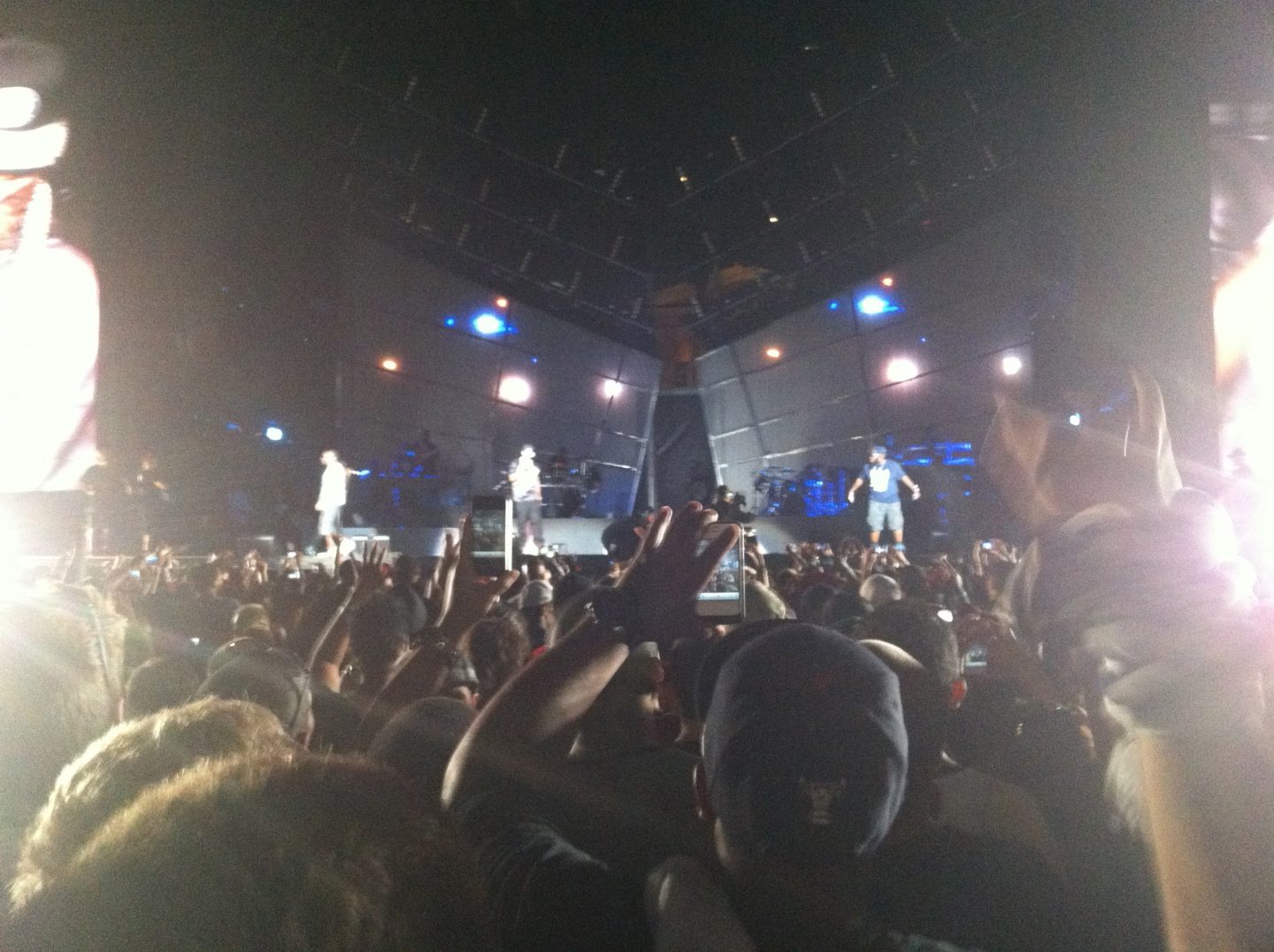 After the festival Jonelle took me to Continental, for cheesesteak rolls!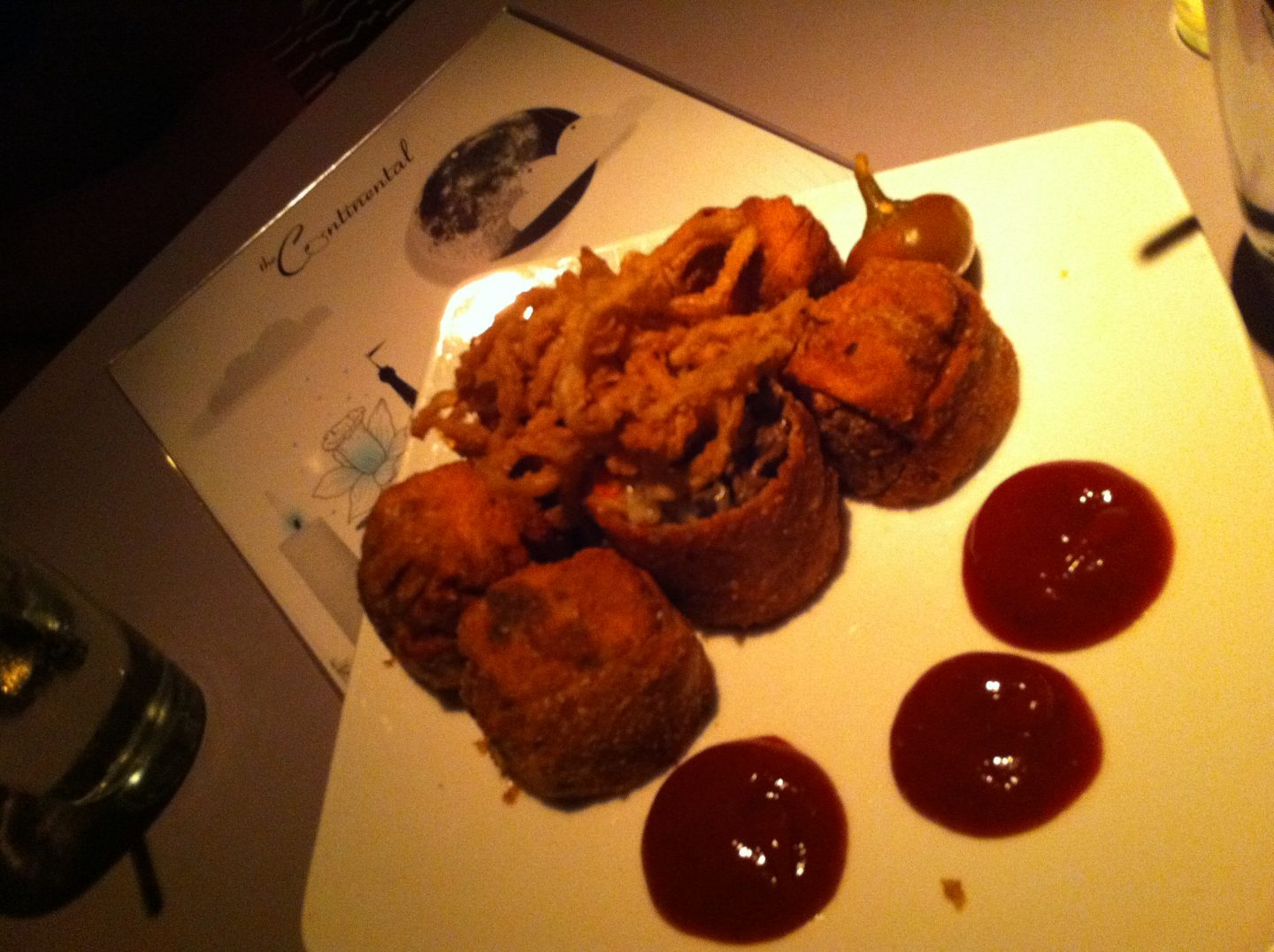 Sunday we brunched at Max Brenner a chocolate restaurant in the center city. It was amazing there's a tube of melted chocolate that goes around the entire place and the menu is full of sweet goodies. I had a hot chocolate with marshmallows and white chocolate waffles with strawberries. It was all absolutely delicious.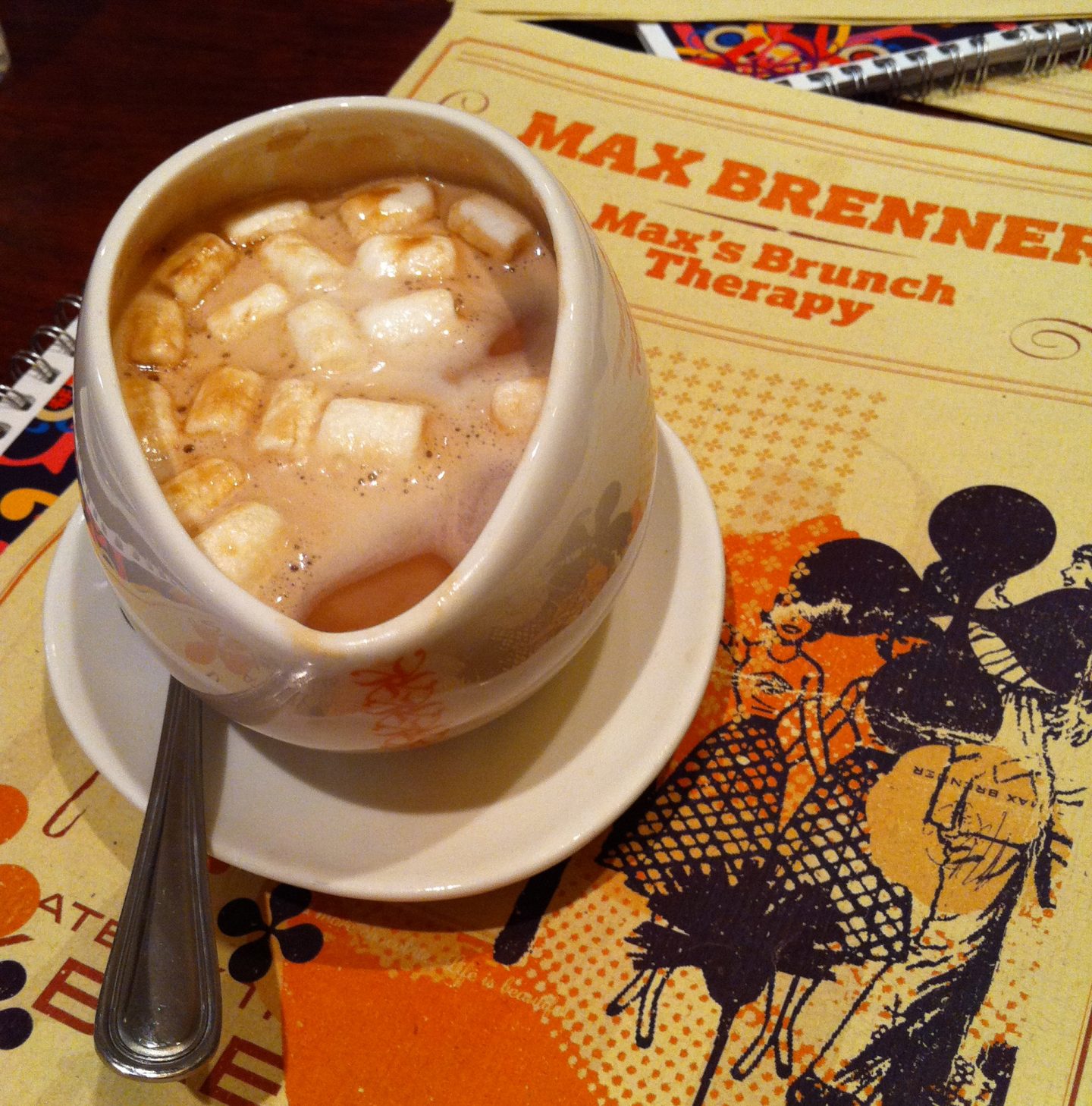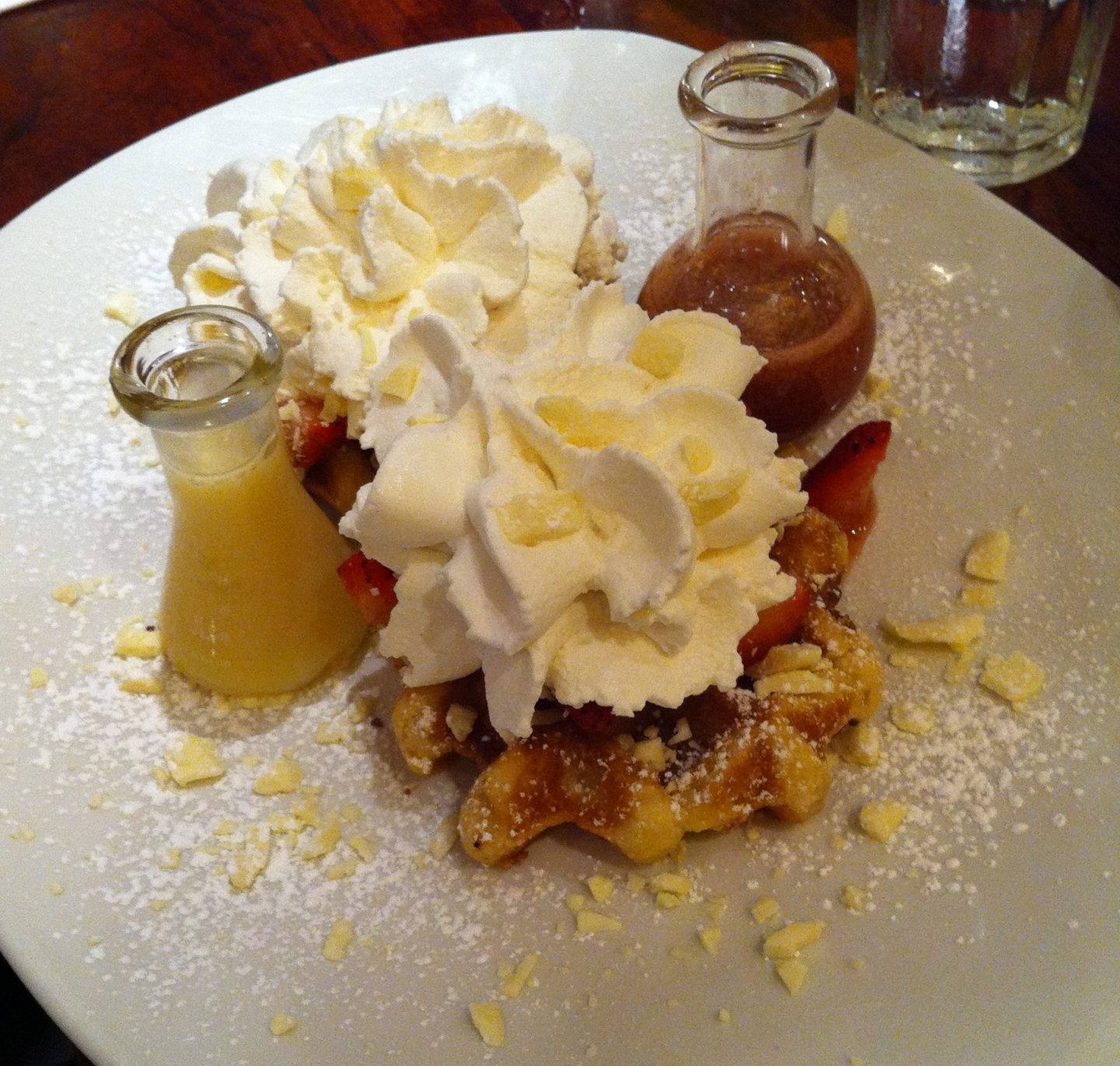 We walked through love park and down the parkway towards the festival. It's strange to think I've only ever seen Philadelphia closed off like this.
We partied to Eve, Jill Scott and Afrojack then literally passed out!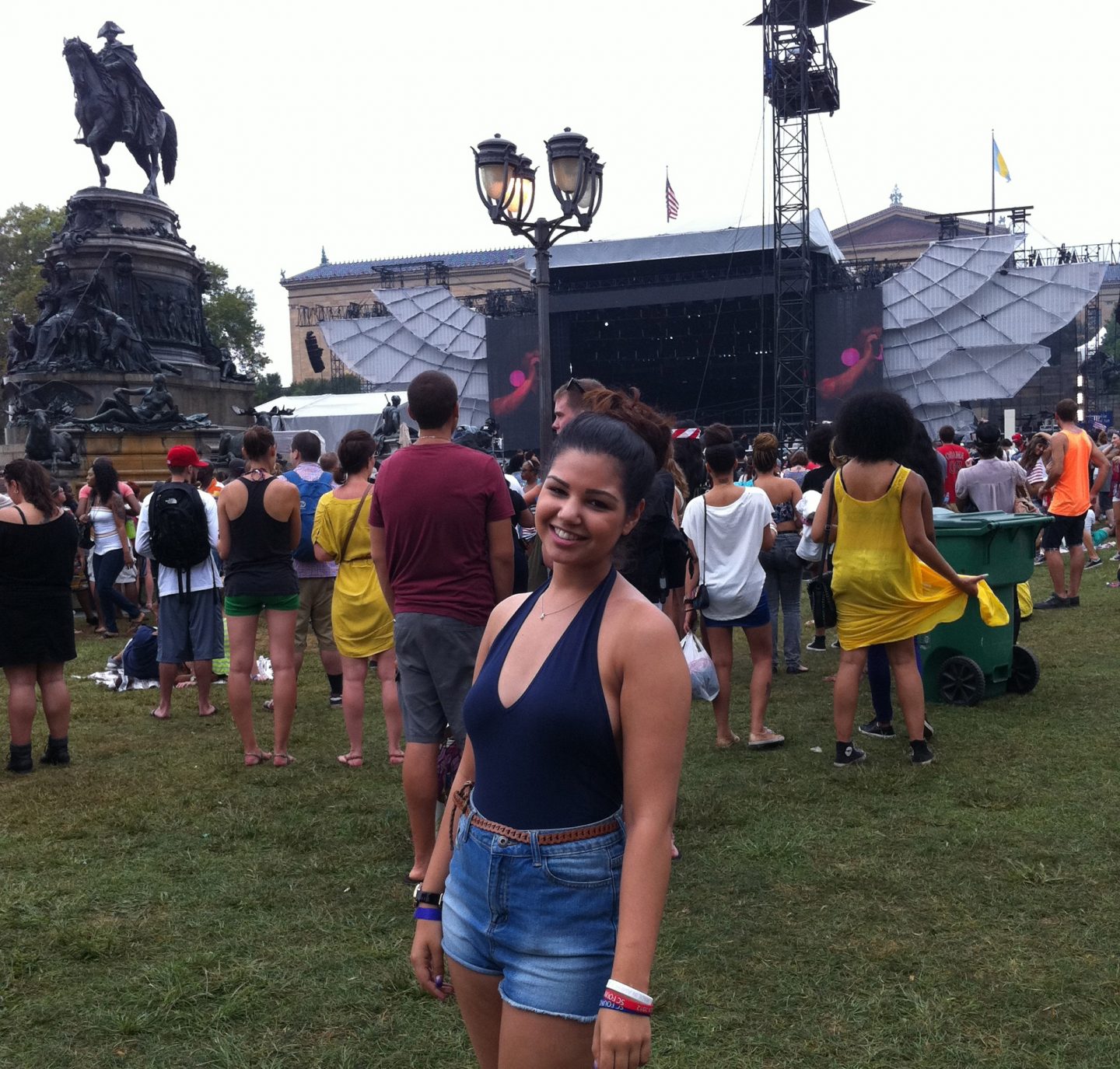 I had one more day in Philly and Jonelle's dad drove us out of town to New Jersey for crabs. It was my first time eating seafood like this and quite funny that Jonelle's 8 year old daughter was teaching me how to de-shell the crabs!
I can't believe it's only 2 hours from New York. I'm so happy I got to see another American city and will definitely be back!!!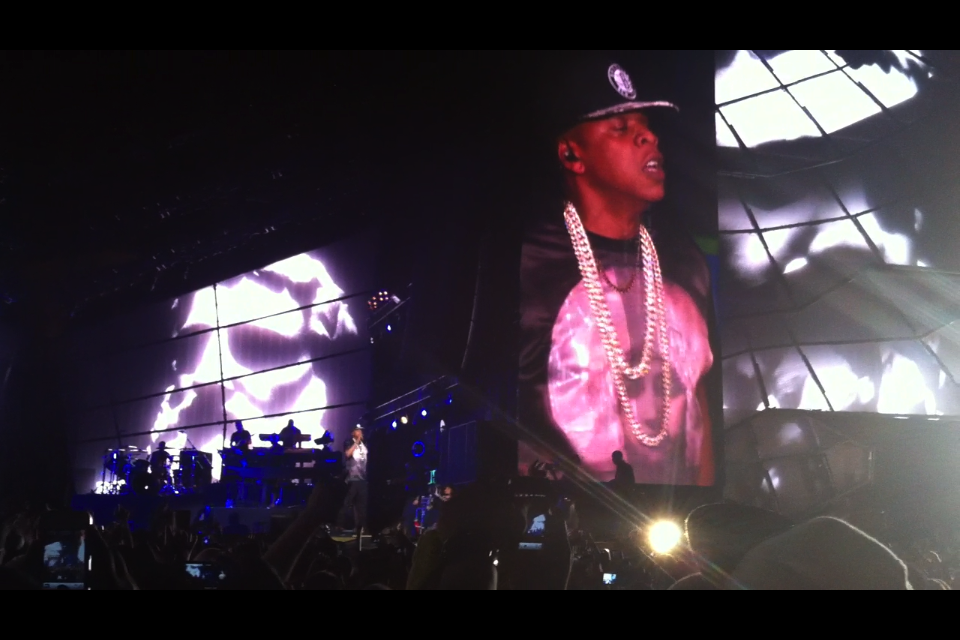 Words can't describe how it felt to stand on the Parkway in central Philly and see this man mesmerise everyone.
I feel very very lucky and extremely grateful to have attended this festival as a guest.