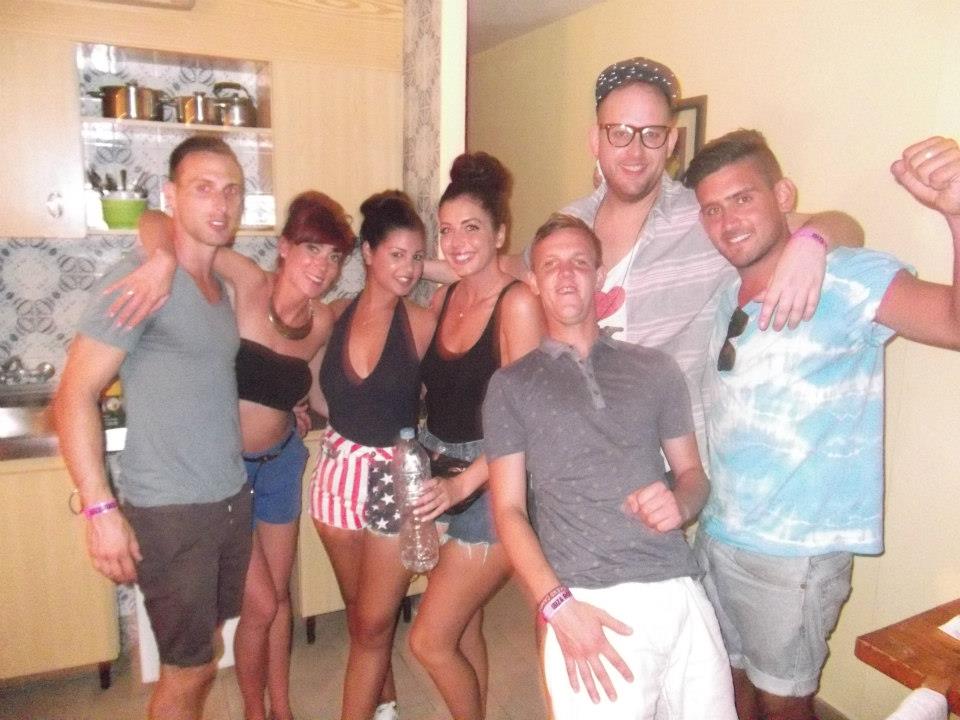 Just got back from a FAB week in Ibiza with Robbie – Summer 2012 is over!
I filled in for her EX cos she'd booked to go with him. We stayed at Ibiza rocks again – it's not my favourite spot but San An has a new beach club called Ocean that we checked out, I think the parties their next year will be awesome.
We actually spent more time in PDB this year hanging with the guys from Brighton we met last year. They were staying at the Dausol. Definitely somewhere I'll stay in the future as it's nearer Space and DC and has a beautiful beach.
This year we went to Pacha for Luciano's Cadenza, DC10 for Circo Loco, Space for Carl Cox and a new hotel beach club place called Ushuaia.
Absolutely blinding week, can't wait to go back next year!