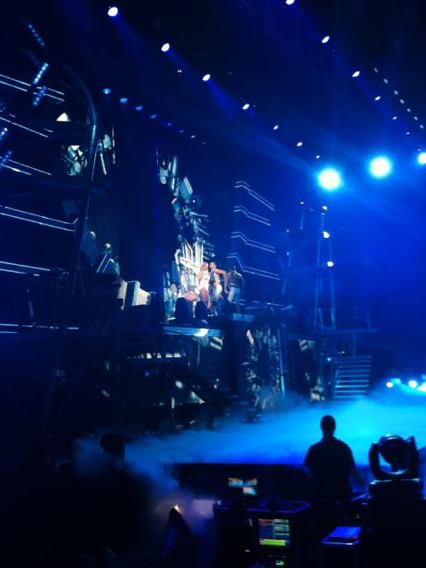 Went to see Britney on Sunday. 
She might not have sung live, but she strutted about and made up for it with her dancing!
It was so fun singing and dancing to all her classic pop songs turned up loud in a room full of other Britney fans. I'm so glad she's made a comeback after her breakdown.
Thank you to Danny that does her Pyro for the tickets.