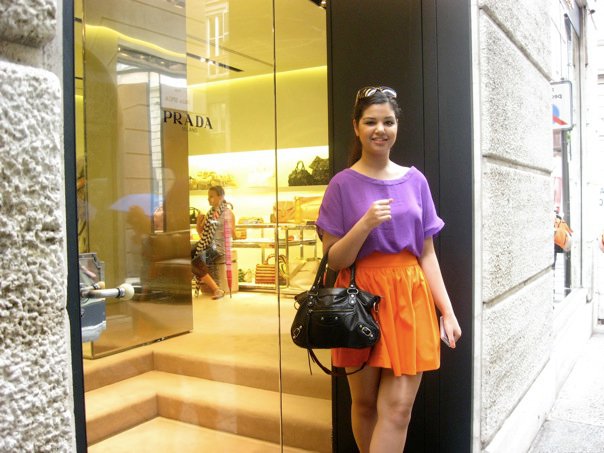 Milan is one of the 'big four' fashion cities in the world holding biannual fashion weeks that are super glitzy and fabulous brands like Dolce and Prada showcase their new collections.
Since working at Harvey Nichols my interest has grown in high fashion and I have really wanted to visit Milan, more so than Rome.
This year Take That have been on tour as a full five. I grew up dreaming of seeing them all one day reunite so their Progress tour has been really special for Mum and I. We've seen them in Manchester and I booked for us to go to Milan to catch them at the San Siro for Mother's Day as a surprise!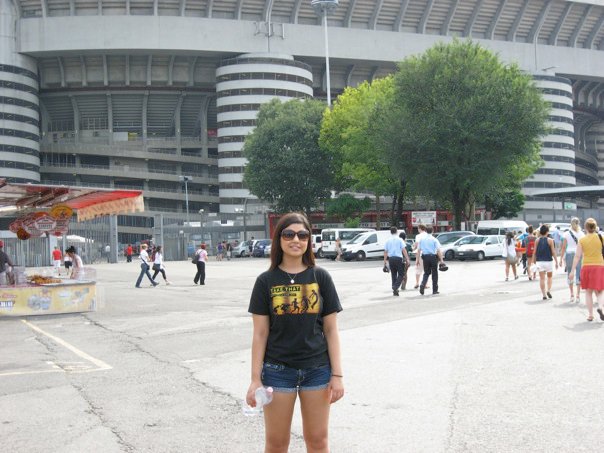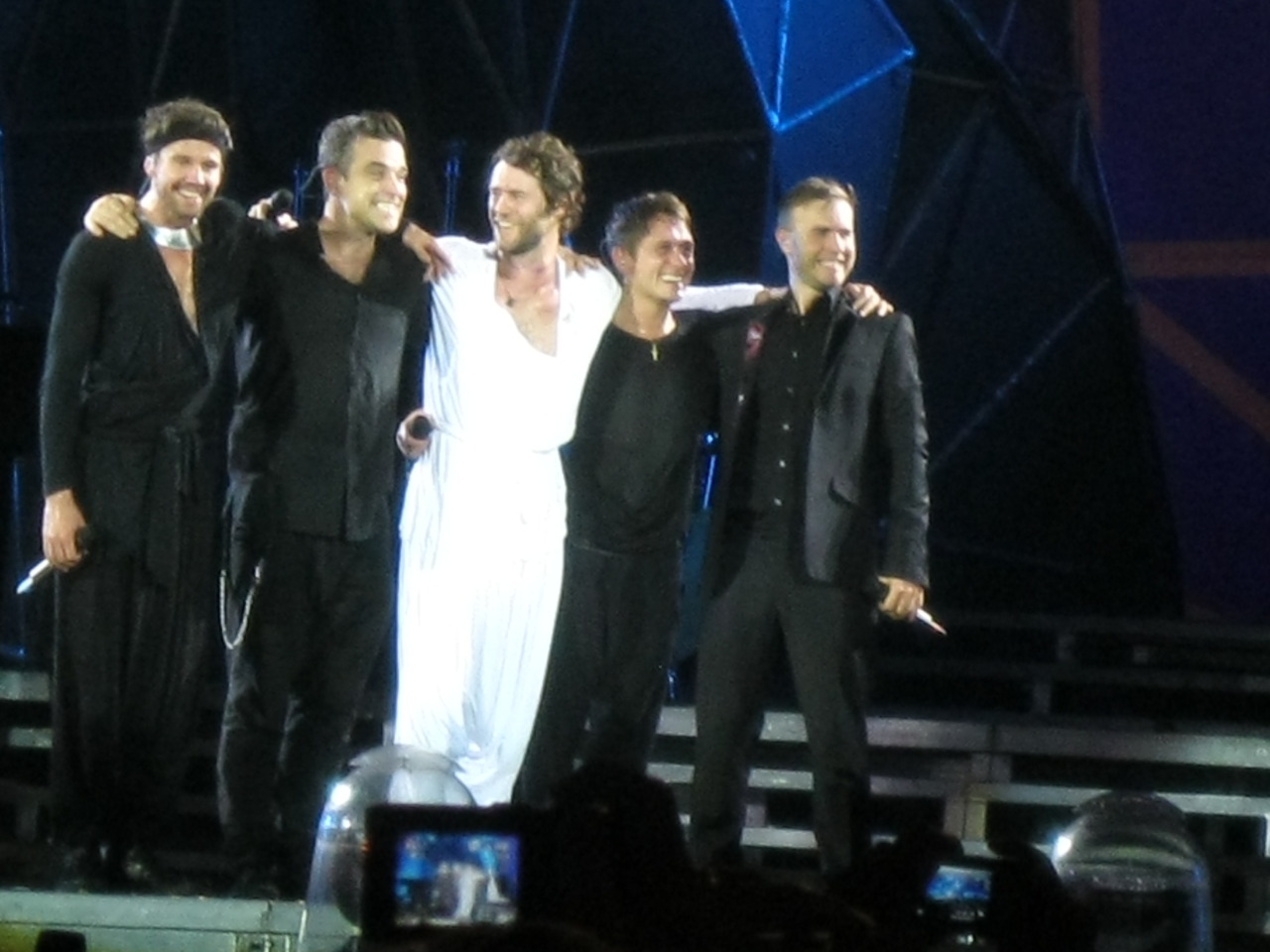 We went for 2 nights, so not very long, but all I really wanted was to shop and see the Duomo.
The concert was on the first night, it was so hot compared to Manchester so we sat out and caught a tan all afternoon in the standing area of the stadium! Take That were fantastic, I'm so glad I booked one more night and seeing them in Italy was really special.
We spent our full day shopping, exploring the beautiful boutiques of Via Montenapoleone and Via Sant'Andrea.
I wanted to see their equivalent of 5th Ave/Bond Street/Avenue Montaigne. Think beautiful Italian architecture set in tree lined streets. Shame we caught a little shower, but I still had a lovely afternoon shopping at Prada and Sephora.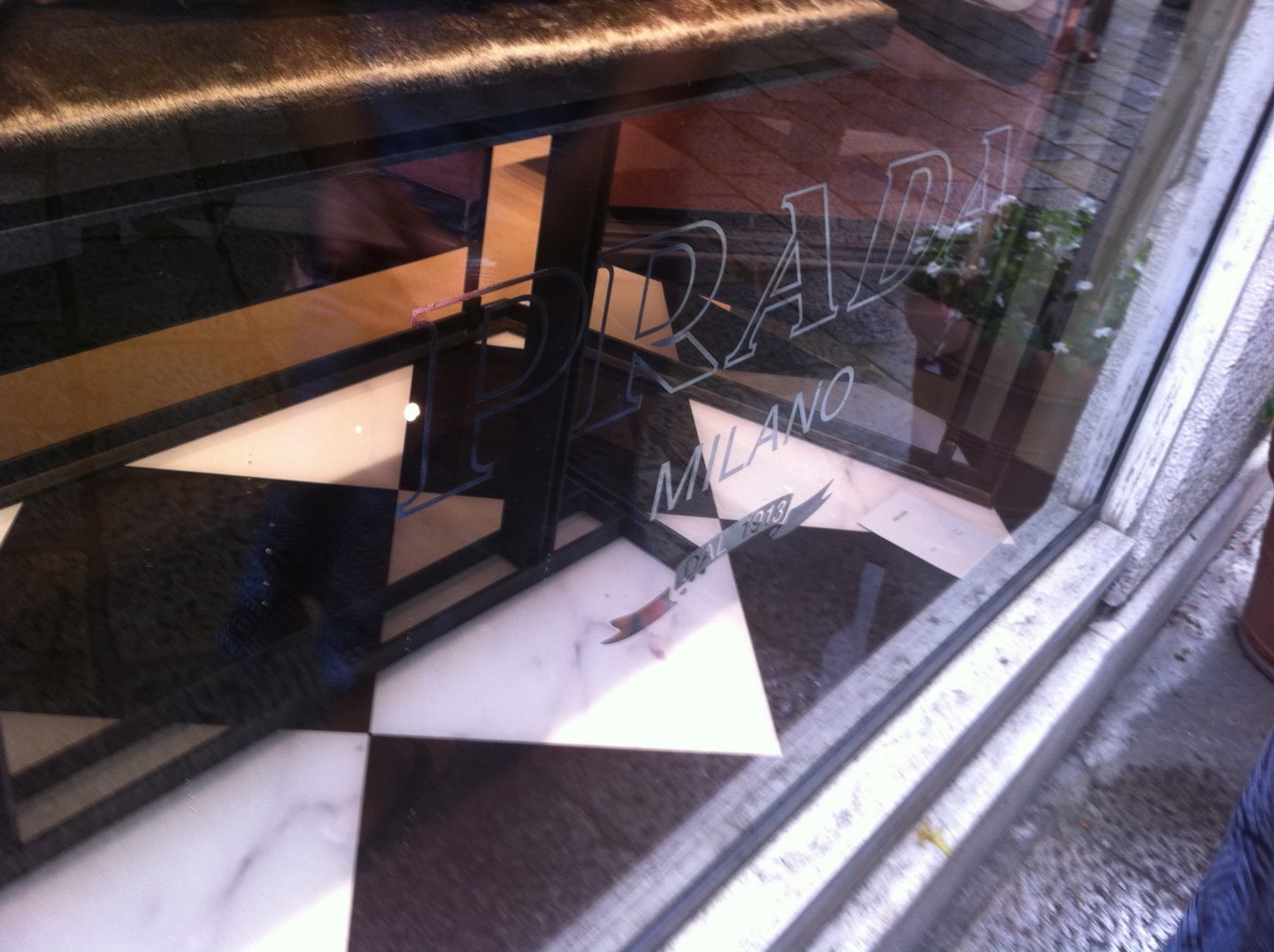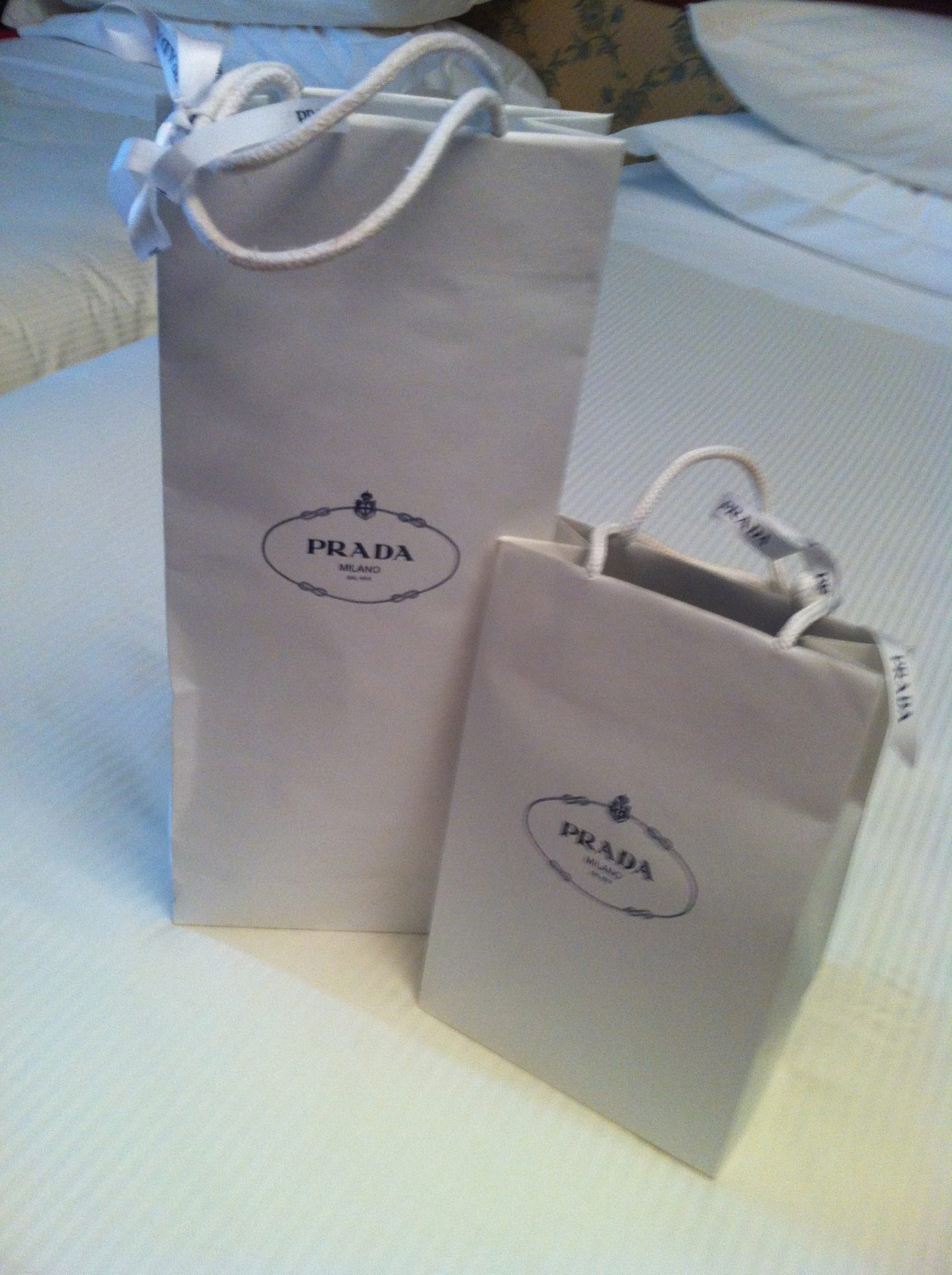 The Duomo is the main cathedral in the centre of it all, and it's absolutely spectacular.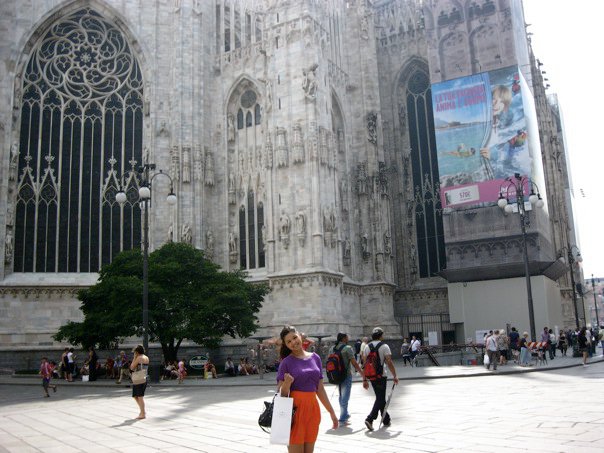 We had a gorgeous Italian meal at a small traditional restaurant right by our hotel. Hotel Hermitage. The only way to describe the food was as if your Italian Grandma had cooked it!
I truly enjoyed every second of being in Milan. It's an extremely pleasant city, clean and friendly. I can't wait to visit again.