I've just got back from 4 weeks travelling through Europe.
I helped co-ordinate a feature film production with Left Eye Blind then ran on set for them on location. It was tough and intense but gave me a real insight to what it'd be like working full time on films.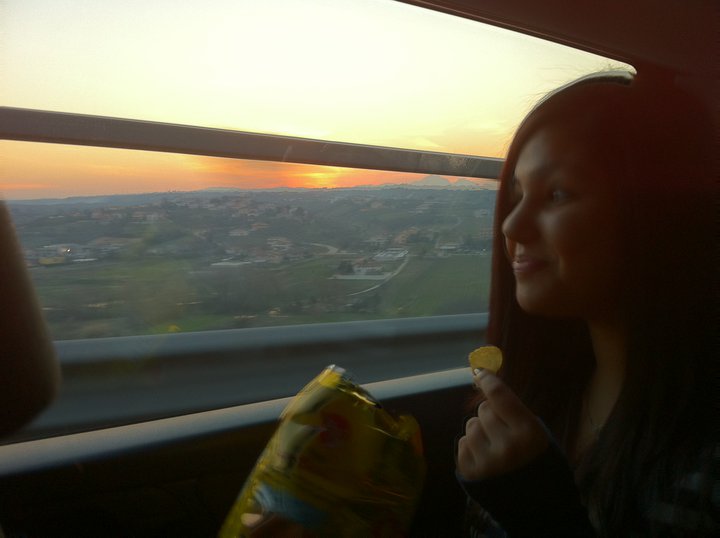 12 of us drove in a convoy through France and Switzerland, then all the way down the Northern coast of Italy to Bari and caught an overnight ferry to the port of Durres in Albania.
I didn't know what to expect from Albania but it was beautiful. We spent a week shooting on the beach, it was so fun and the weather was gorgeous.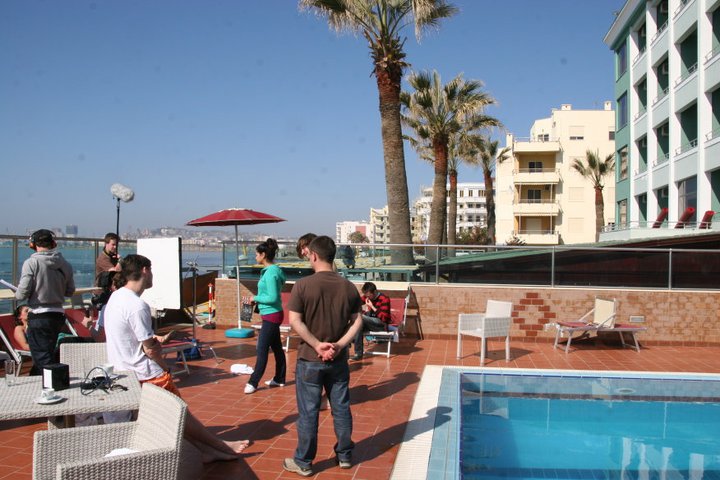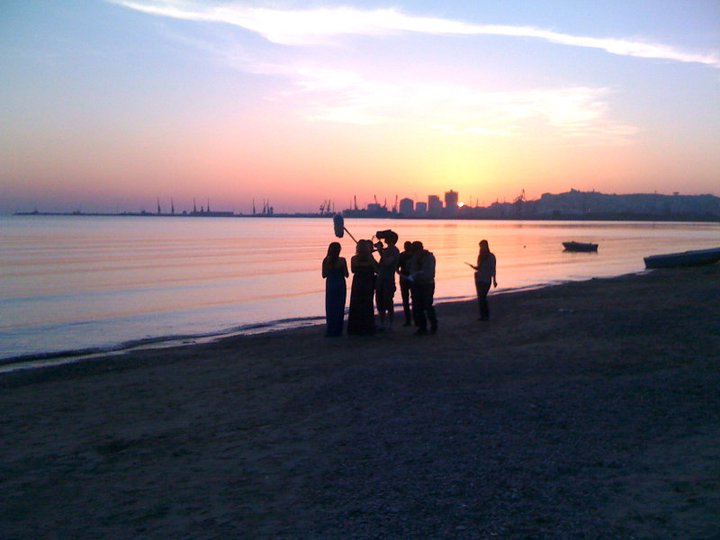 Once we'd wrapped the beach scenes we drove up into Kosovo. We stayed at Hotel Victory in Pristina for a couple of weeks shooting street scenes and a wedding.
We worked closely with a group of locals that took us into their homes and were eager to share their stories from the recent war. Driving around the city there were so many quiet streets and abandoned homes but the people were extremely positive about rebuilding their city and shared their potential plans with excitement.
I had an incredible time with the group and look forward to working on their next project.