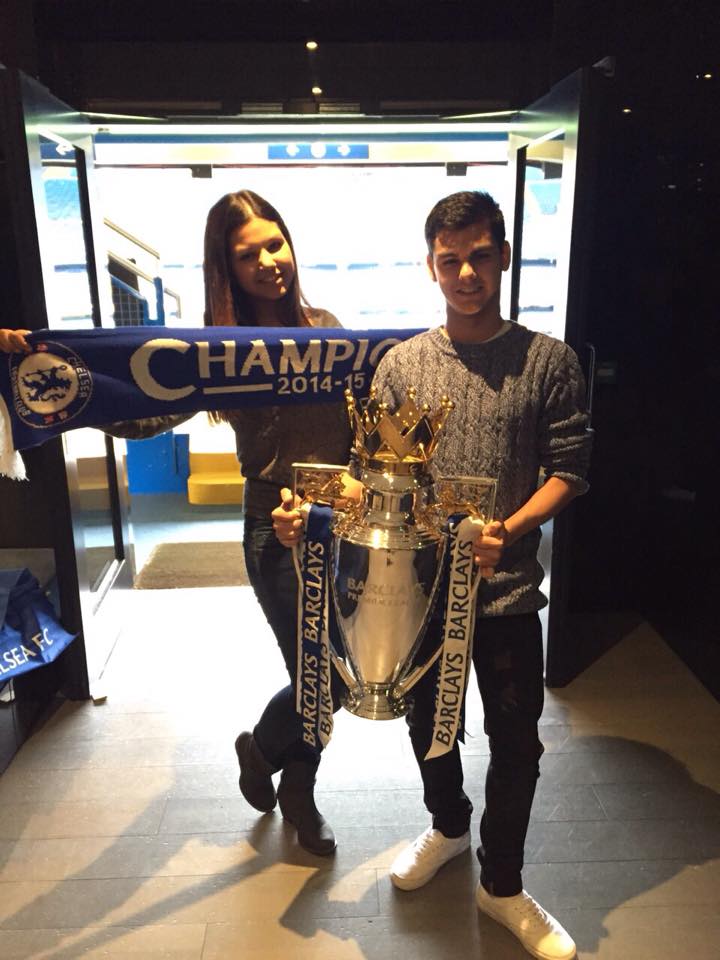 I love my job.
I love that my Dad and Brother were in the stands whilst I had to work. I love that my Dad is Palace and my Brother is Chelsea.
It wasn't a spectacular match, but today Chelsea won the Barclay's Premier League.
This means the end of season is going to be fun but busy. People's sprits are going to be high, and Jose might relax. HA!