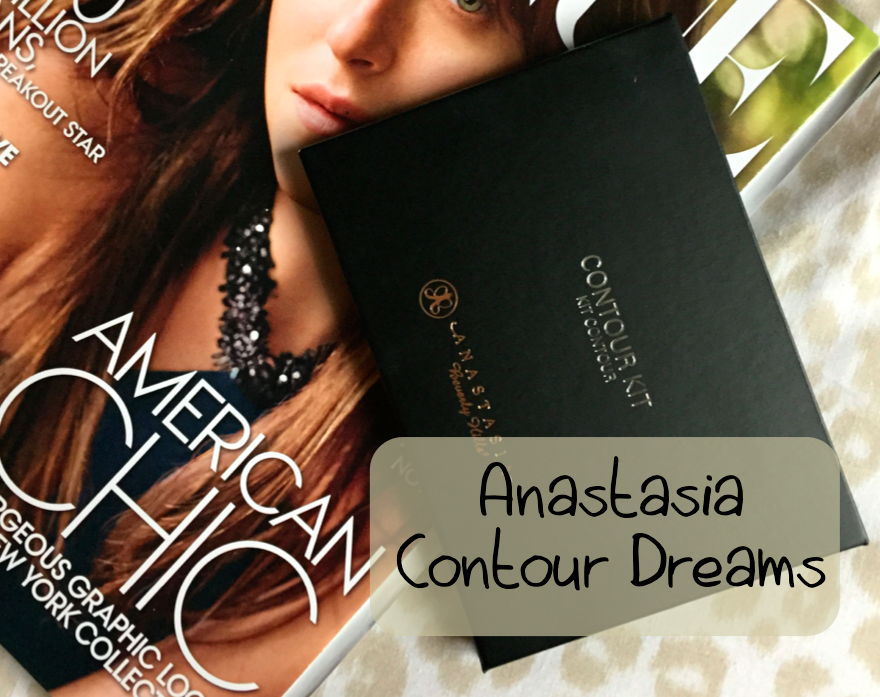 I had a whole list of things to grab in Sephora but the product I was most excited about picking up was the Anastasia Beverly Hills Contour Kit.
Apparently it's been sold out forever, and I was super lucky to get my hands on one!
I'm just in need of a nice cool toned contour.
The banana powder and 2 fun highlights are just a bonus.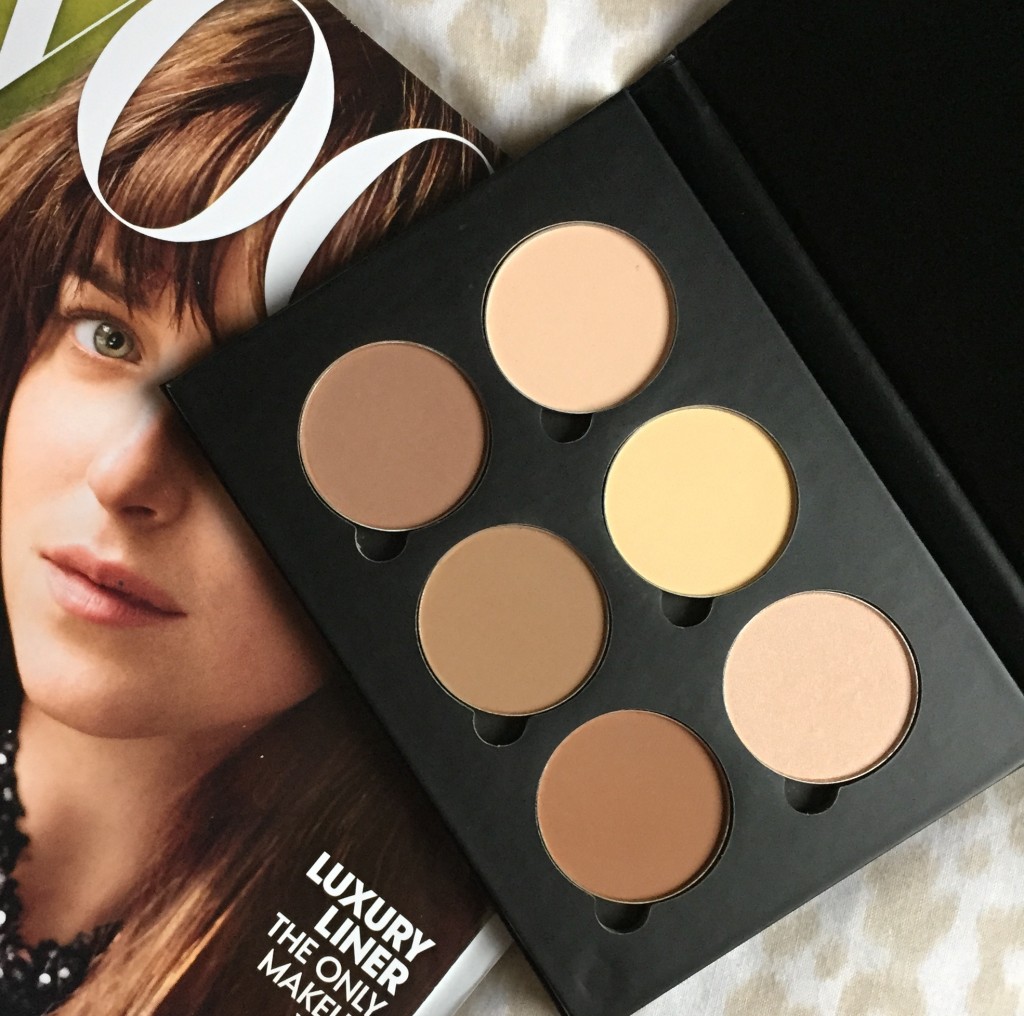 I love love the texture of the powders, they're nice and creamy, blend well and seem pretty long lasting.
I've got the hang of which colours I'm using where on my face, with which brush etc. and it's definitely a new staple product of mine. I've never been a fan of cream contour. It's too messy. I like a nice flat base I can work with (tarte's amazonian clay foundation for example) that I can then build upon and add definition to my face with powders. This also links to the fact my skin can get quite oily. The cream contour thing has just never worked for me so this is literally my dream product!
The only negative I will whisper… The packaging. No mirror? The reason behind this is beyond me. And also the names of the pan's aren't on the box. Very difficult to describe – the bottom right? NO. So annoying. Obviously the names are on the cardboard casing, but who keeps that?!
Overall I'm so happy this palette didn't disappoint. I can move past the 2 negatives and now go buy some new brushes to use it with!!