It's been so amazing having Jordan in the city with me these past 5 days! Everything got a lot less serious… We partied, ate and shopped. It was like a mini holiday for me too.
The New York Marathon was on the morning she arrived, and it went straight past my bedroom window, so we spent the entire morning shouting out encouragement and catching up in our pj's!
We went to Shakeshack which is my fave especially the crinkle fries with cheese sauce! Then ventured down to Soho shopping and got lost in Sephora for hours.
Sunday we partied at 1Oak and SL, which was celeb central and the music was on point!! We also met up with Cat, my friend that I met at the W last week.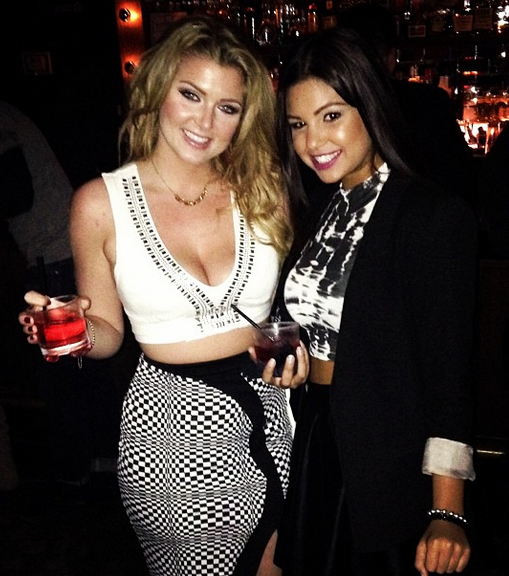 Monday we went to Griffin – my favourite New York club. I just love the atmosphere and the music, Kourtney Kardashian and Scott Disick were there…
Wednesday we met up with Mo! What were the chances he was in New York too?! Went to Greenhouse, and then had lunch at this great seafood spot 'Oceana' the next day.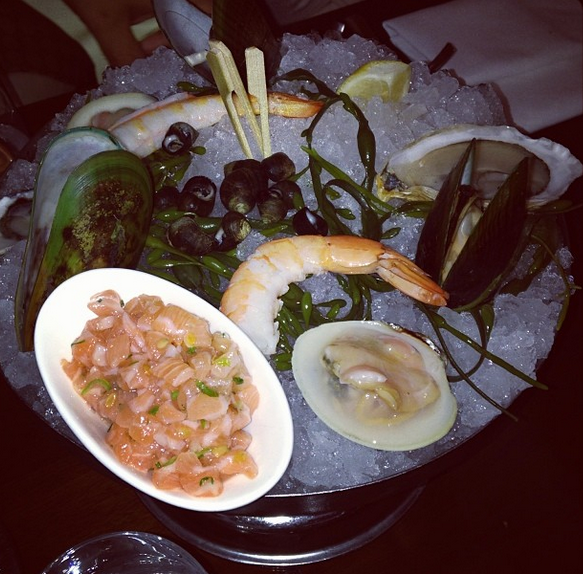 I was so sad to see her leave, but I know there'll be plenty more fun American trips to come.