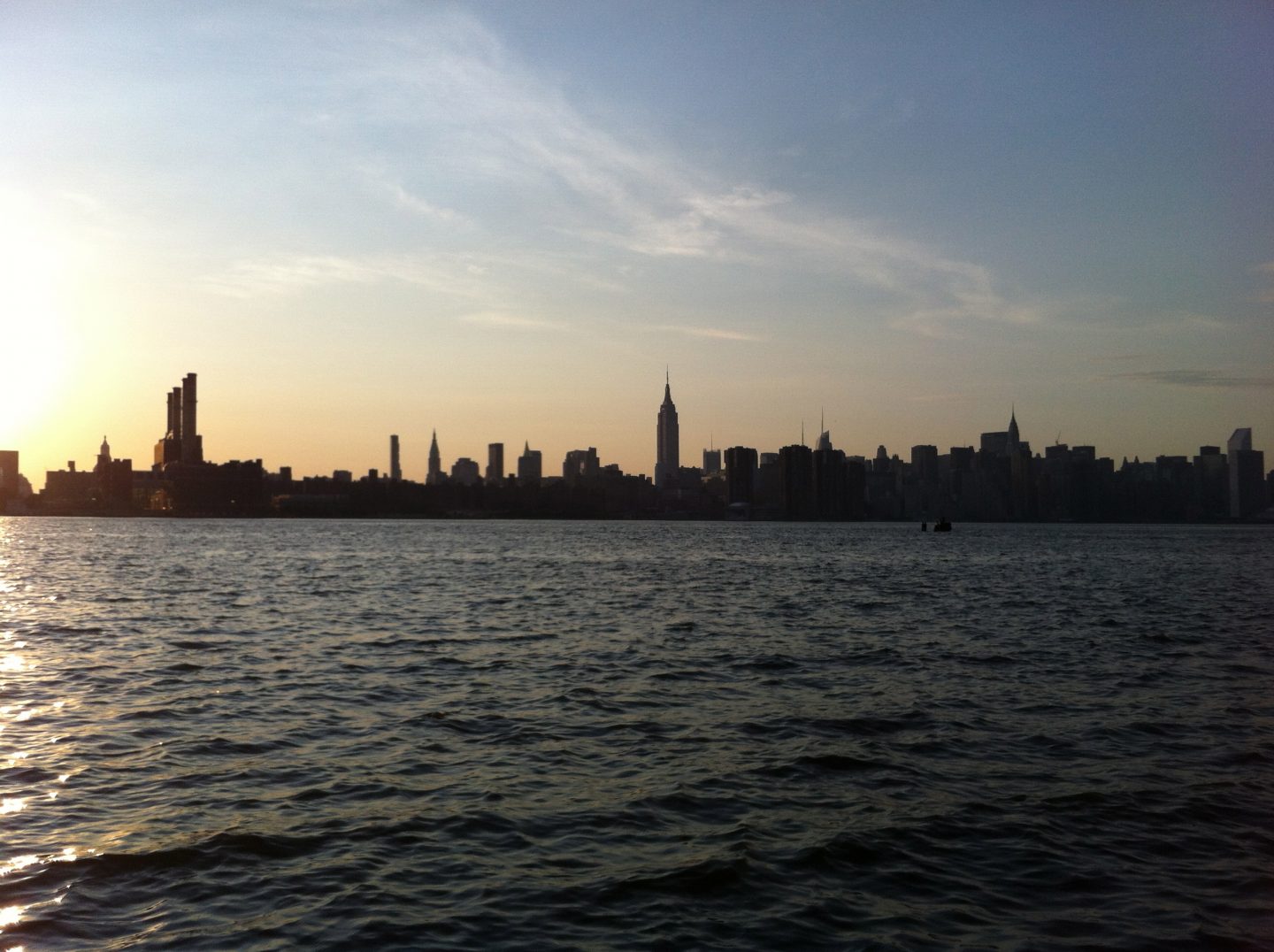 I've come back to New York on my own to work on a TV pilot for Ed and Chantal's new production company. I'm staying with Jonelle's friend Jamil in Harlem and I love it! I've got a few days in the city, then I'm going down to Philadelphia for Jay Z's new festival 'Made in America'.
We're working on a hip hip show about a rapper from a studio in Hell's Kitchen. I'm here for about a month over Labor Day weekend it's gonna be great.
Hopefully I can get stuck in and more of a feel for being here on my own before I start me visa process. I'm going for the J-1 intern visa it's 18 months with a 6 month extension. And I can legally be paid. Woohoo!!