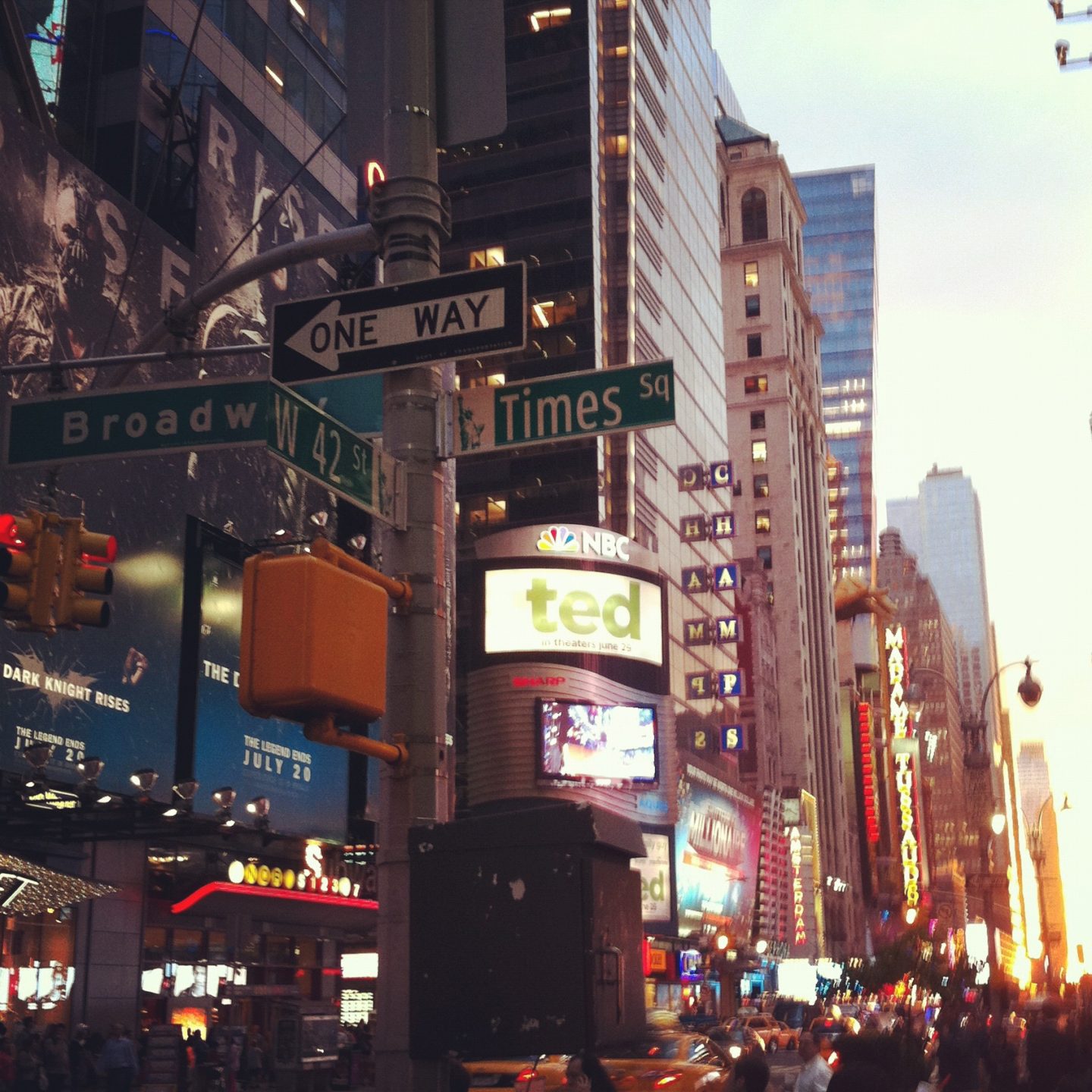 My New York dream started to come to life after the craziest coincidence on our 2011 holiday to NYC and FL.
We popped into this small italian deli because they had delicious desserts in the window!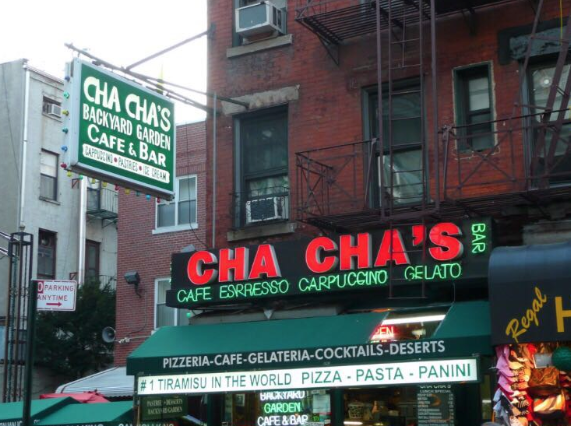 There was comedy going on in the back, it was actually quite busy and the service was slow. We sat minding our business and this old man got up to pour us drinks and started talking to us.
Turns out it was his place. 'Cha Cha's' italian cafe and the walls were covered in framed photos of him with celebrities. I'm talking Michael Douglas and Will Smith type celebrities.
He sat with us chatting about how old Sam and I were and what we wanted to do when we finished school. I explained I was just about to finish my degree in Film Production and was keen to get into the industry. He told me about his producer friend Ed and that we should come back tomorrow to meet him.
Well now I've finished university and Dad has just taken me out to meet with Ed. Today we went out to Coney Island to Cha Cha's summer place. It was the most fun meeting ever! Just to get more of an idea of what he actually does and work out what it is he can help me with. He's recently disbanded his production company and wants to start a new one. He's advised me to stay out for a screening of his new documentary and meet the team he works with.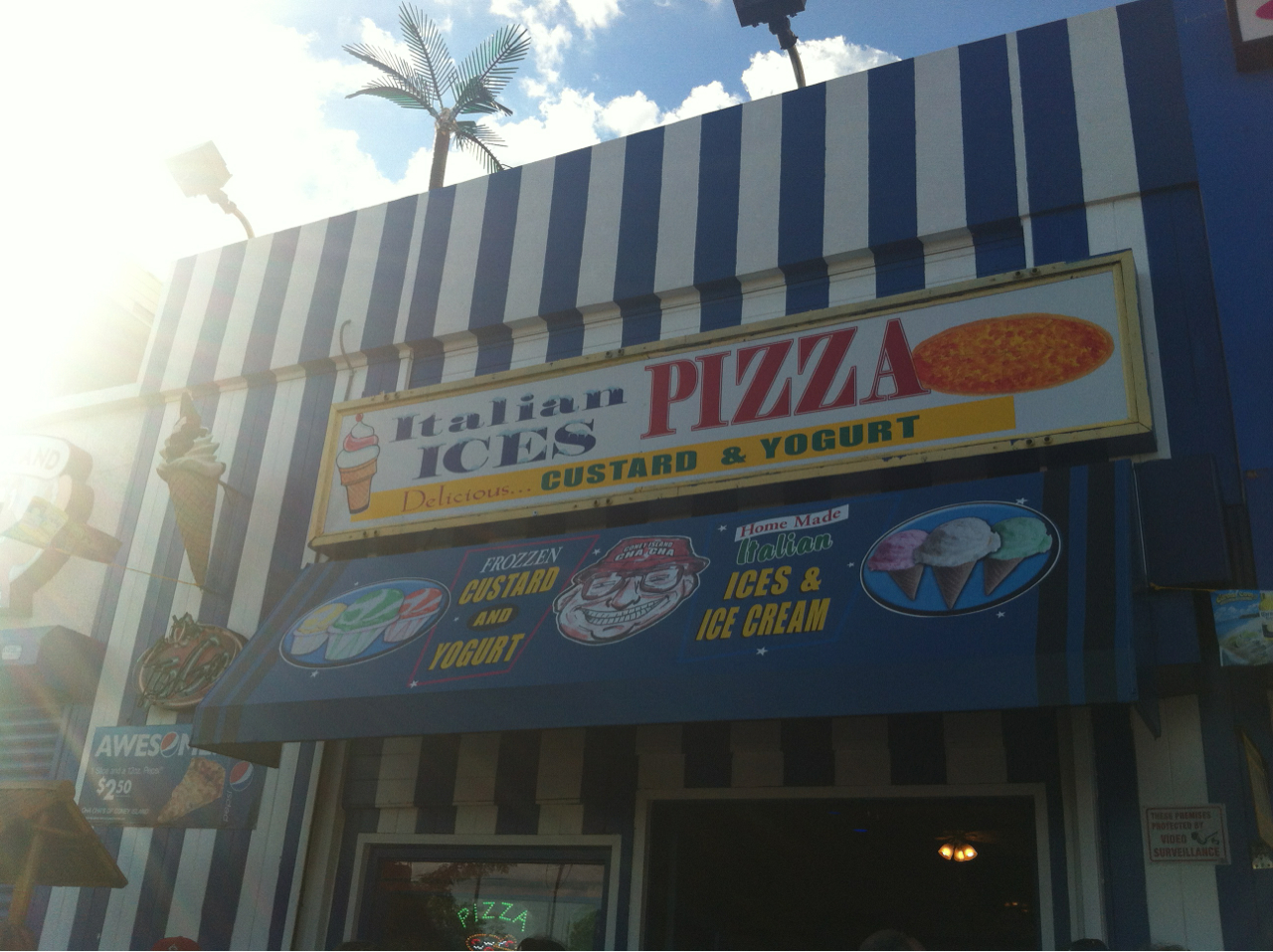 I also did a little bit of work with his friend at MTV and Dad ended up leaving without me. It was so scary, but he got me a hotel in an area I was familiar with and Ed's friend Silvana looked after me.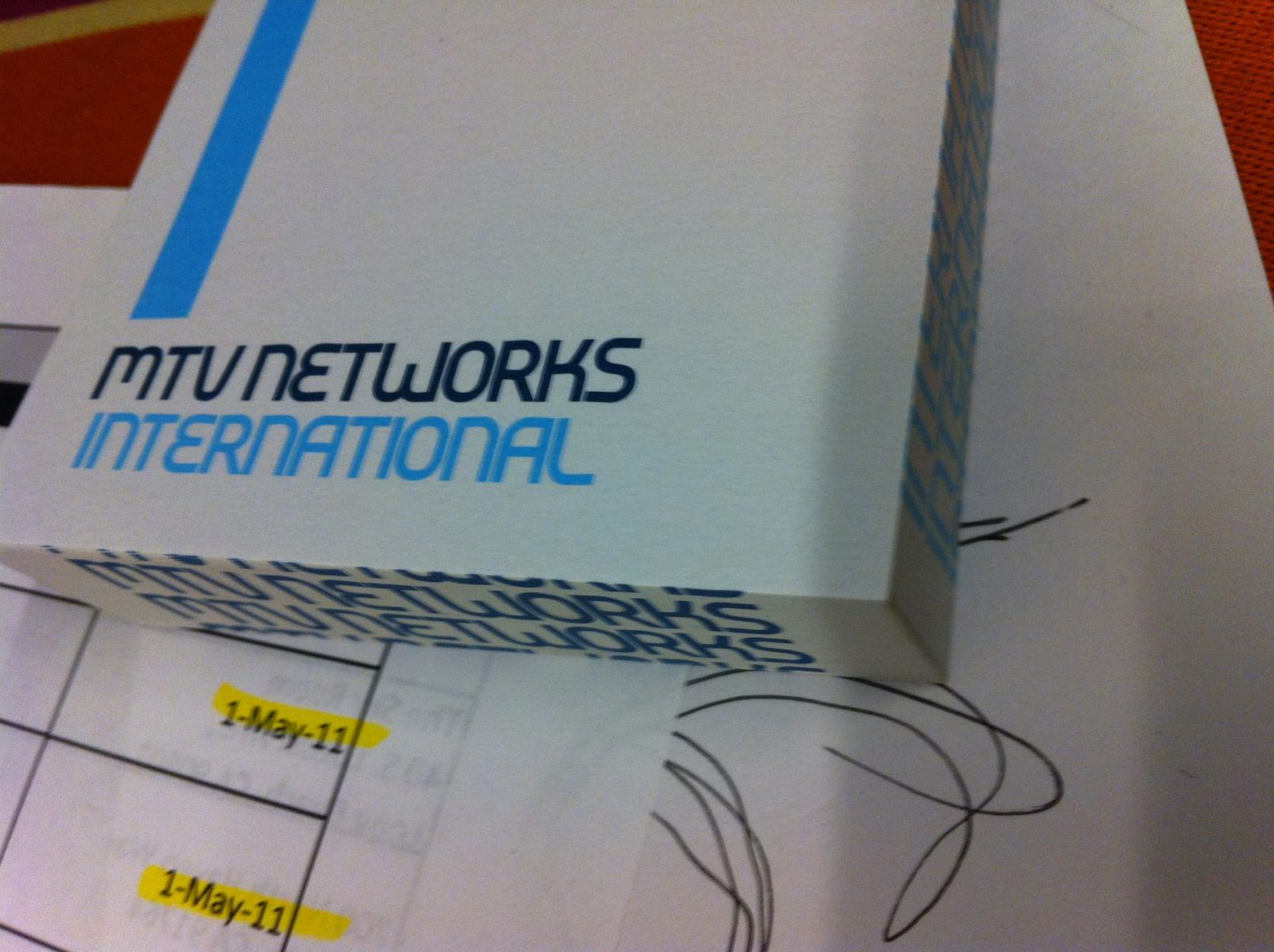 She actually called me as soon as Dad left and told me to get ready for a party. I had no clothes so ran across Times Square and threw this together super quick.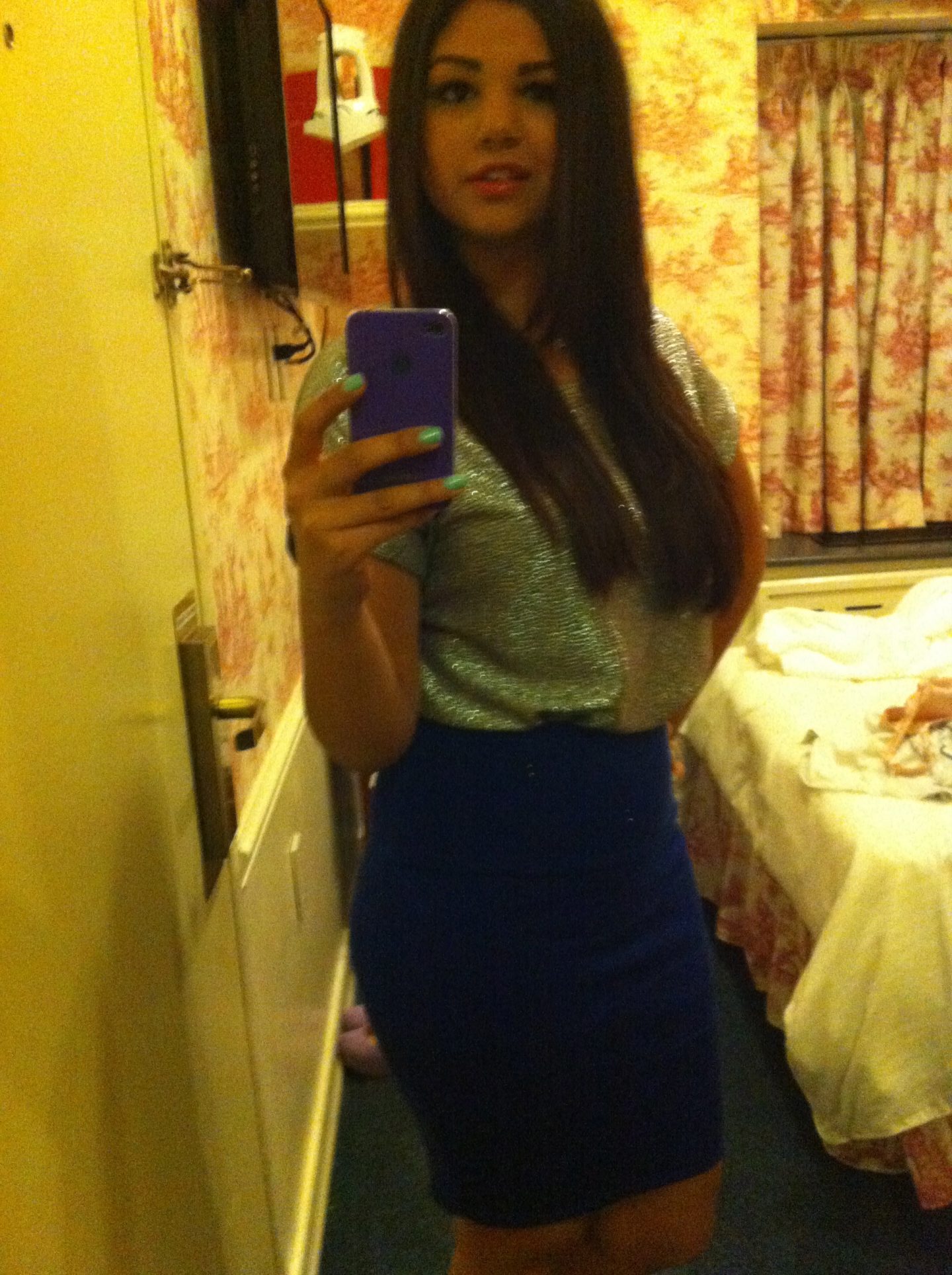 We went to an American restaurant in Hell's Kitchen called Southern Hospitality, had a few appetizers and went downstairs to her friend's Birthday party. I'm talking free bar, cupcake birthday cake and sparklers everywhere. P Diddy was on the table next to us and there were so many other celebrities but I had no idea who's party we were at. It wasn't until we left that I pieced it together. His name was Derek and the cake was a baseball shirt, so I figured it must have been one of the Yankee's. Cool right? It wasn't until I googled him I realised who he was!!! HAHA I went to Derek Jeter's Birthday on my first night in New York alone. Mental.
The next day we went to a screening of Ed's new film about homelessness in New York and he introduced me to Chantal his production manager. We ate at Nobu and went to a rooftop bar before I flew home.
I left full of hope and excitement that I could spend the summer earning some money to put down on an apartment and get a visa processed as soon as possible. Watch this space!!