2 fun things we did just outside of Miami were:
1 Skydive. I still can't believe we did it!! 13,000 feet we jumped. It was the most amazing thing I've ever done.
The actual jump wasn't even the scariest part. For me it was climbing the little wooden ladder into the rickety plane!
The free fall part seemed to go on a lot longer than I thought it would but when the person pulled the parachute open we literally glided through the sky and one way you could see Miami and the beach and the other way you could just see march land of the everglades for miles. I was surprised at how much control you can have over the parachute I felt safe the entire time, we even landed on our feet!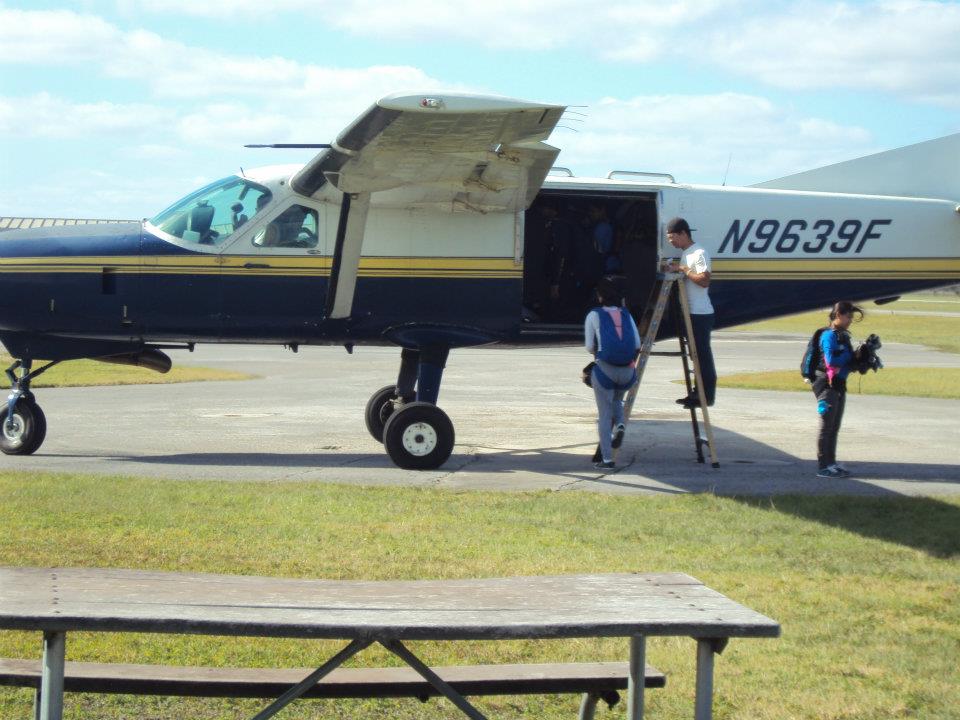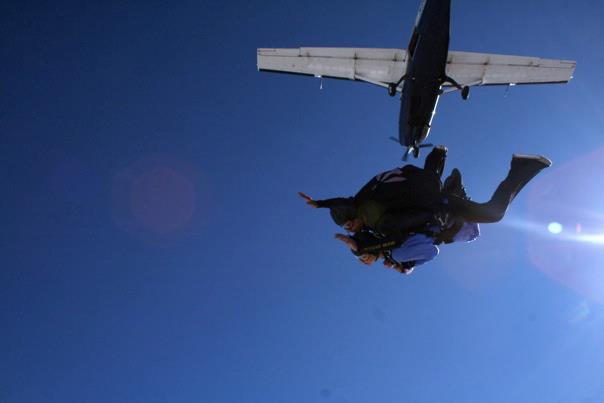 2 Everglades
I wasn't that fussed about the boat trip through the everglades, but I ended up really enjoying it. Dad wanted to use it as a stop on our drive from Miami to Orlando and it was definitely worth it. We learned so much about alligators in their natural habitat and saw how much they grew in their sanctuary.
I thought it would be really dangerous but the guy who lead the tour was so relaxed and reeling off tons of fun facts its crazy to think he just hangs out with crocs everyday.