Being in Florida for Christmas is really surreal. Its warm but wintery.
On our first night in Miami we went to this place called Santa's Enchanted Forest. It's like Winter Wonderland in Hyde Park. Just tons of street food and amusements with a Christmas theme. Just odd it was so humid and we didn't need to wear coats!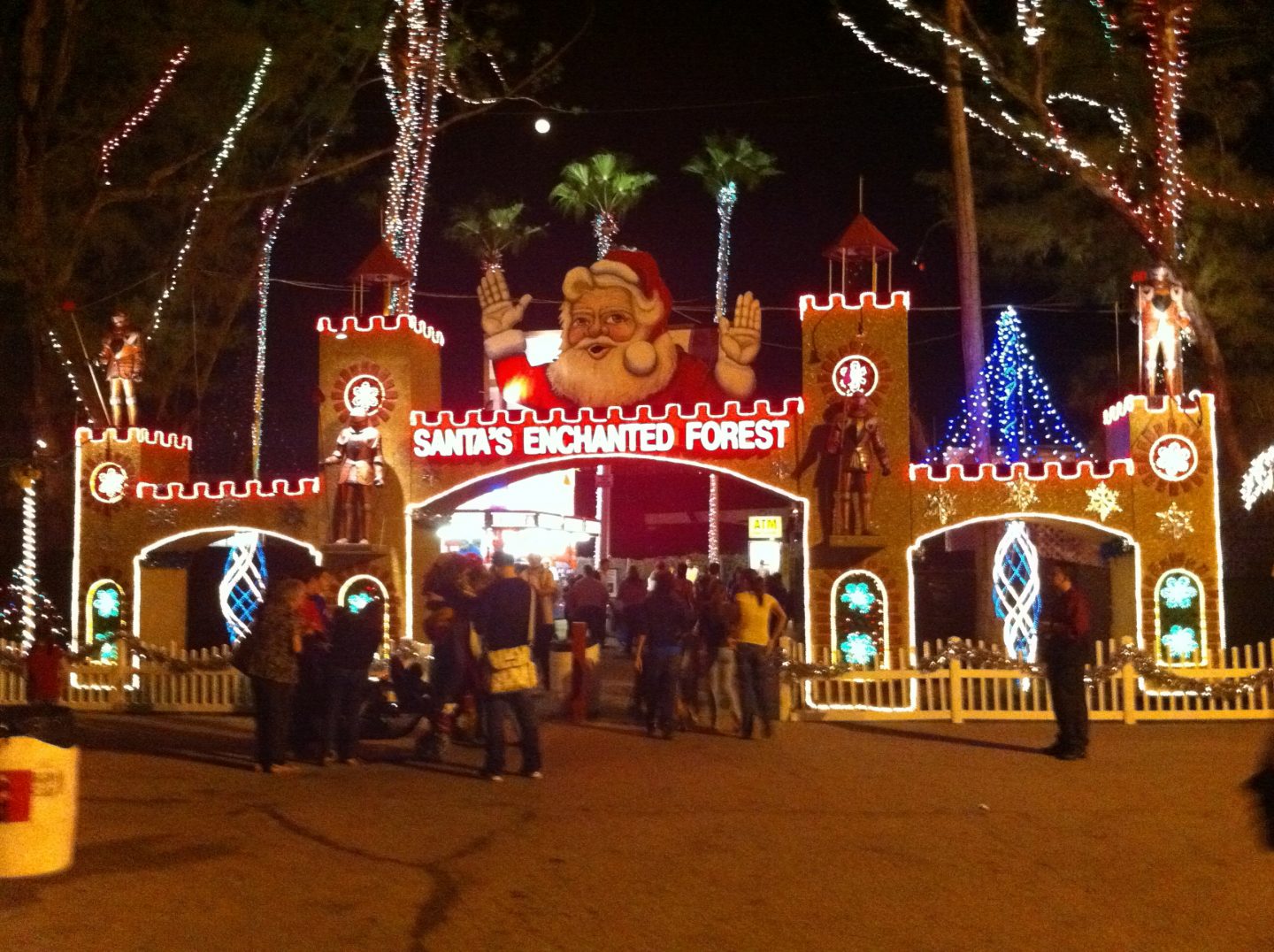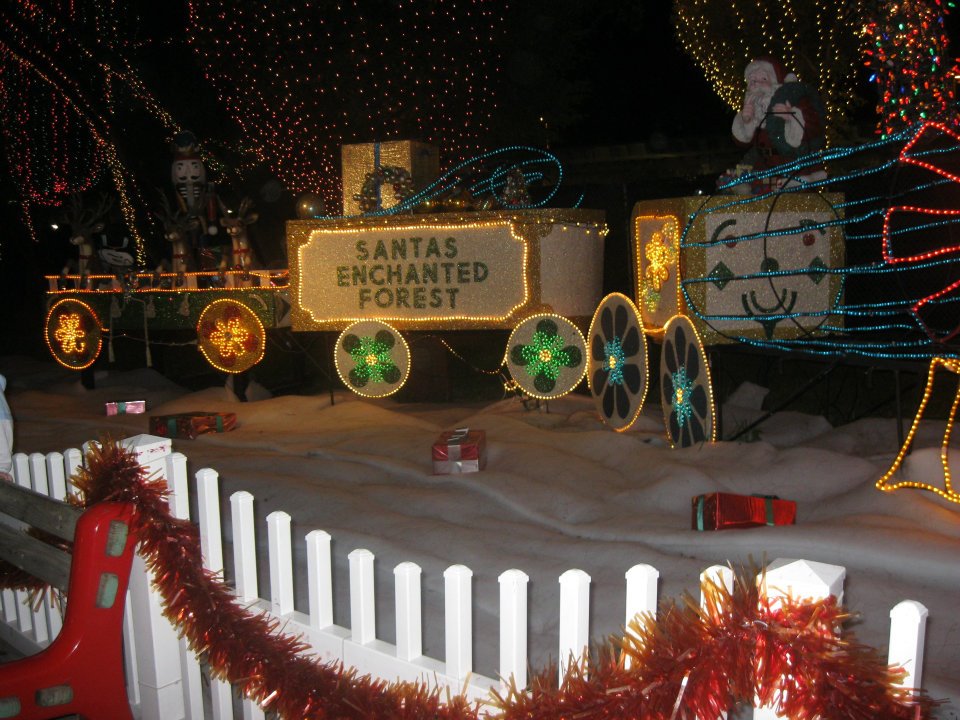 South Beach in Miami is exactly how you see it on the TV. Tons of art deco hotels, gorgeous lantinas, those little lifeguard look outs and beautiful white sand. The day we went it was quite windy but it was nice to be on a beach a couple of days before Christmas!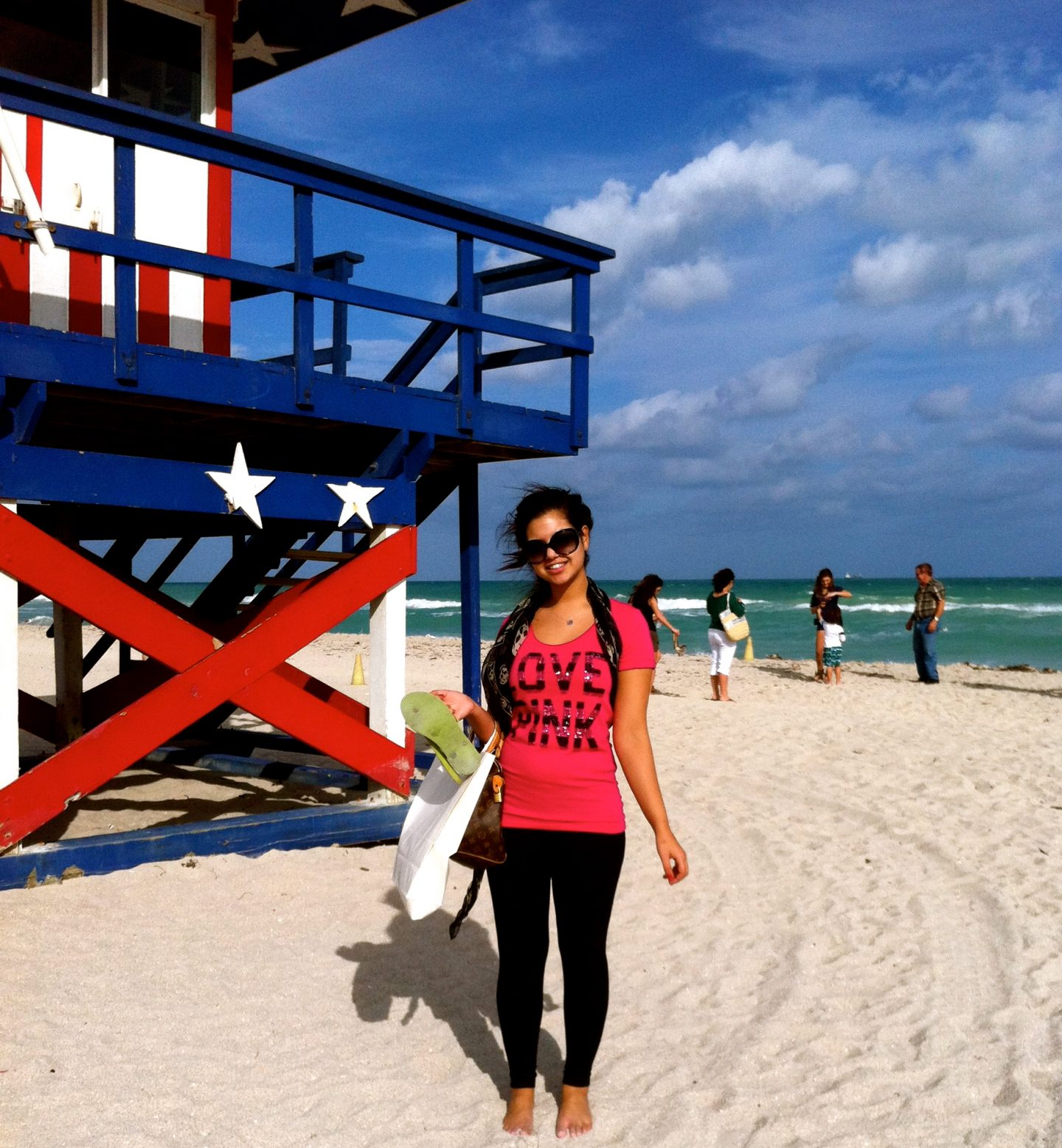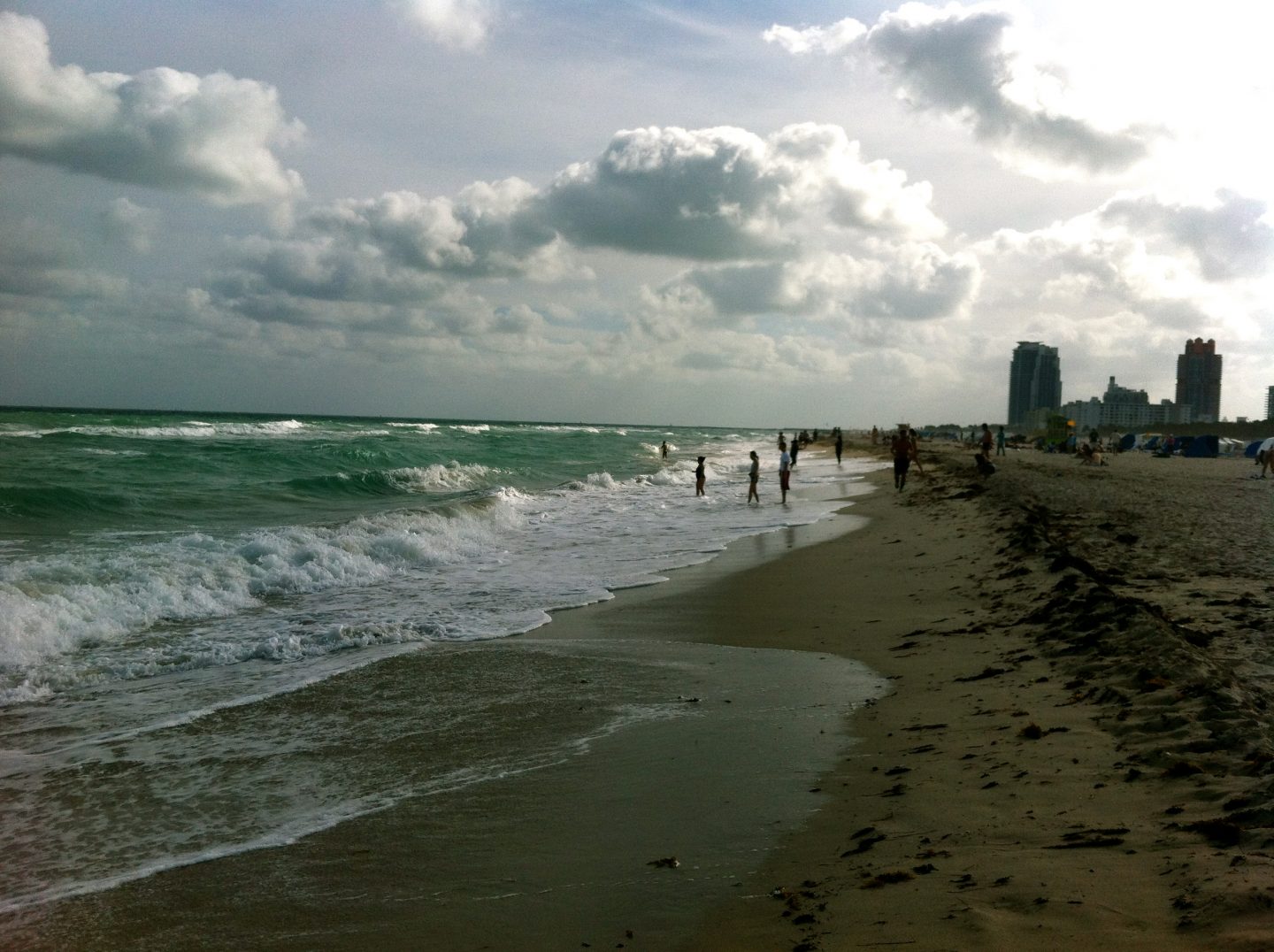 We had 3 nights in Miami, on the second we went to Ice Hockey. It was the Florida Panthers vs Arizona Coyotes. It was the first Ice Hockey I've ever seen played live and really enjoyed it.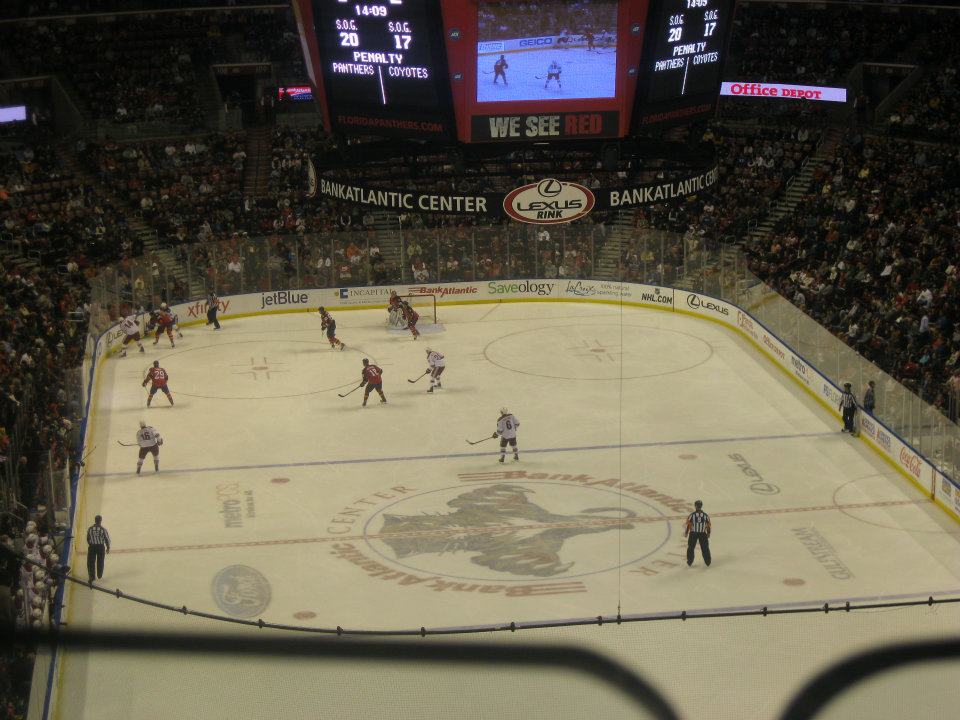 On our last night we went to dinner at Benihana. It's an upmarket chain of Japanese restaurants so steak and sushi but they specialise in Teppanyaki – where they chop and cook in front of you. Pretty cool the chef even made the rice into a Christmas tree!